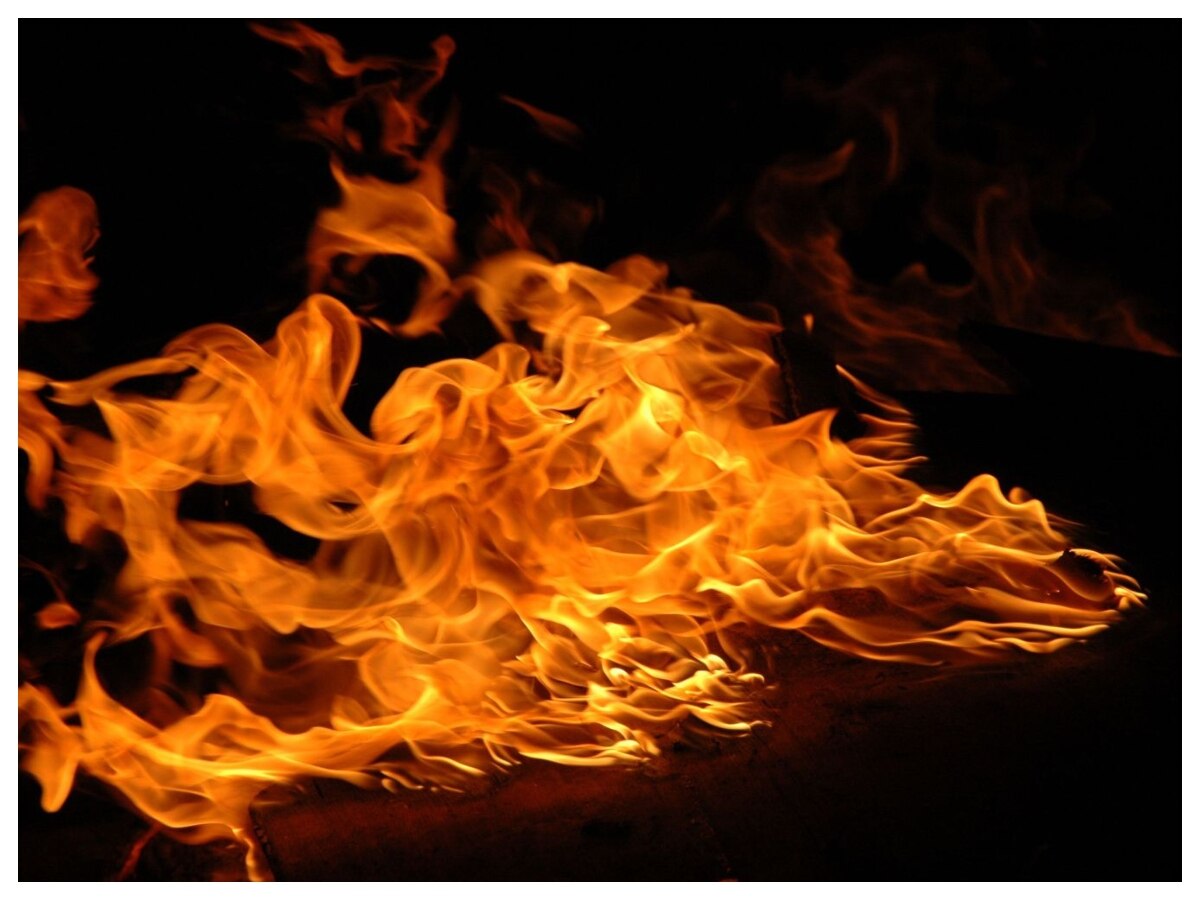 At least 30 people have died in a mine fire in Kazakhstan, ArcelorMittal Temirtau, the local unit of the Luxembourg-based steelmaker which operates the mine, said on Saturday.
New Delhi: A coal mine fire in central Kazakhstan killed at least 21 workers while another 25 remained unaccounted for on Saturday, the operating company ArcelorMittal Temirtau said in a statement.
Some 252 people were working at the Kostenko coal mine at the time of the blaze, believed to have been caused by a pocket of methane gas, the company said.
ArcelorMittal Temirtau is the local representative for Luxembourg-based multinational ArcelorMittal, the world's second-largest steel producer. It operates eight coal mines across the Karaganda region and a further four iron ore mines in central and northern Kazakhstan.
The fire is the latest in a string of workplace deaths at sites operated by ArcelorMittal Temirtau. In August, four miners were killed after a fire erupted at the same mine, while five people died following a methane leak at another site in November 2022.
In the statement, the company conveyed "pain" at the lives lost and said their efforts "are now aimed at ensuring that affected employees receive comprehensive care and rehabilitation, as well as close cooperation with government authorities."
Kazakh President Kassym-Jomart Tokayev said Saturday his country is stopping "investment cooperation" with ArcelorMittal Temirtau. The office of Kazakhstan's Prosecutor General has also announced an investigation into potential safety violations in the coal mine.