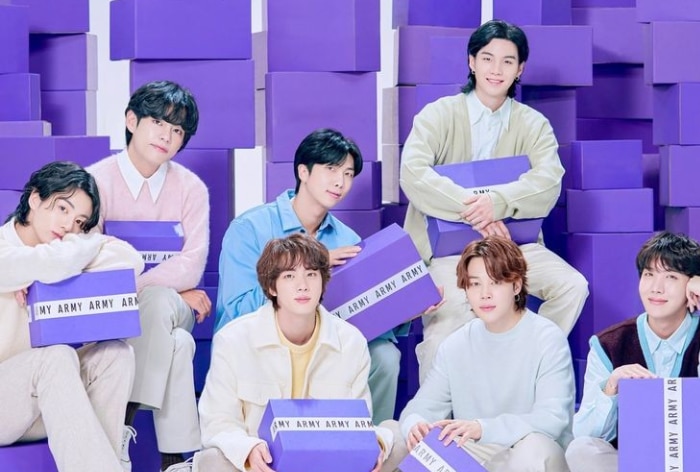 BTS Agency BIGHIT Music Issues Strong Warning Amidst Ongoing Celebrity Drug Investigations
The South Korean entertainment industry has been rocked by a series of drug controversies involving prominent figures, including BIGBANG member G-Dragon and 'Parasite' actor Lee Sun Kyun. Both have been booked on drug charges, and the police are actively investigating their cases. Speculation about more celebrities potentially being involved in drug-related issues has added to the tension within the industry. In the midst of these controversies, rumors began circulating online that members of the immensely popular K-pop group BTS might also be connected to drug abuse. This speculation has prompted a swift response from their agency, BIGHIT Music, which was quick to dismiss the rumors and issue a warning of stern actions against those who spread false information about the group.
Additionally, rumors had spread about other female artists, including LE SSERAFIM's Kim Chaewon, (G)I-DLE's Jeon Soyeon, and singer-songwriter Park Sun Joo, being involved in the same scandal. However, the police clarified that these allegations were baseless, categorizing them as misinformation.
The spread of such rumors and misinformation surrounding drug scandals within the K-pop industry has added to the ongoing controversy and put several celebrities in the spotlight.