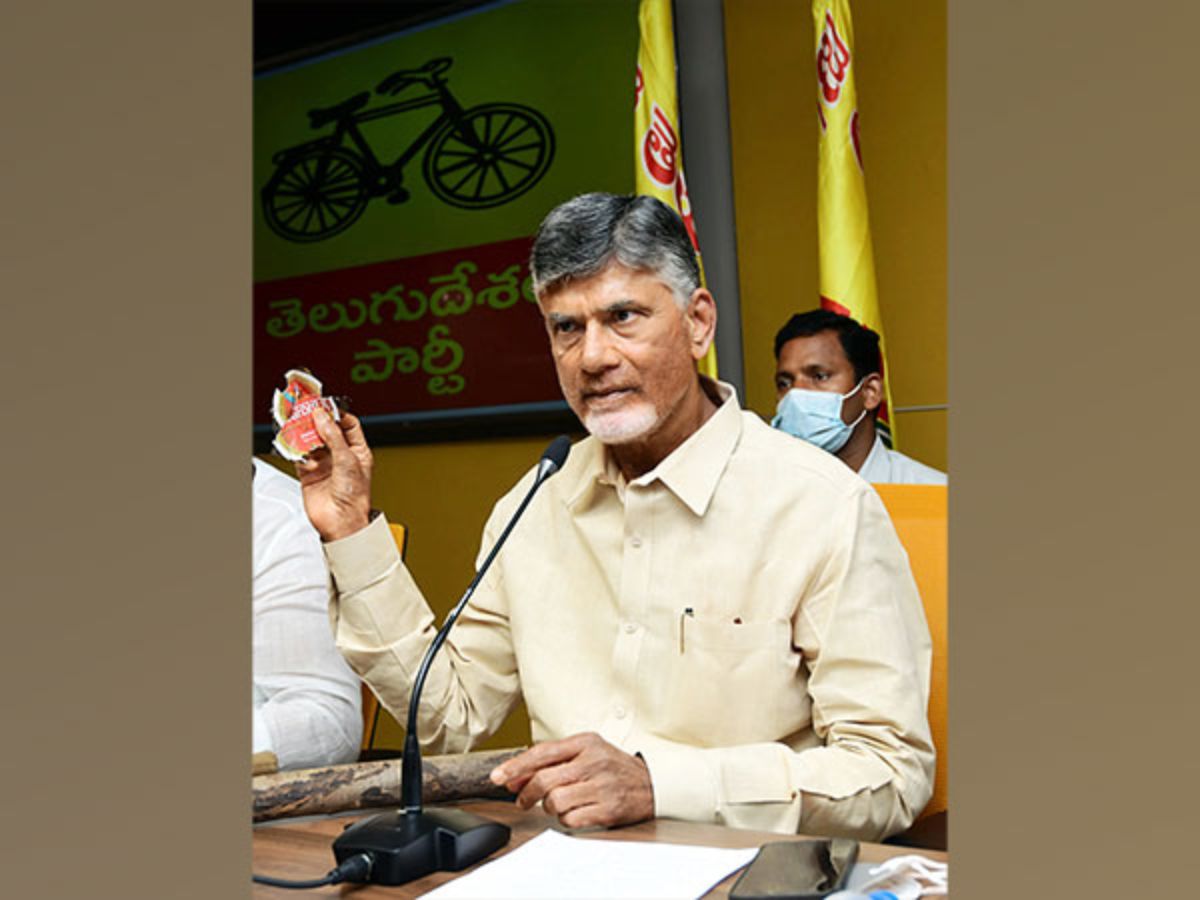 New Delhi: The Andhra Pradesh High Court on Tuesday granted interim bail for a period of four weeks to TDP chief N Chandrababu Naidu in the AP Skill Development Corporation case. The court granted bail to the former Chief Minister on health grounds. Advocates representing Naidu had informed the court that he has to undergo cataract surgery. The court posted the regular bail petition to November 10. Naidu is currently lodged in Rajamahendravarama prison for allegedly misappropriating funds from the Skill Development Corporation, which resulted in a purported loss of over Rs 300 crore to the state exchequer. He was arrested on September 9. The court said Naidu should surrender before the Superintendent of the central prison in Rajamahendravaram on or before November 28.
Chandrababu Naidu Granted Interim Bail
As mentioned earlier, Telugu Desam Party (TDP) Chief Chandrababu Naidu, who has been behind the bars for a couple of months now, has been granted interim bail by the Andhra Pradesh High Court, on health grounds, for a period of four weeks. The senior politician was arrested by the Andhra Pradesh Criminal Investigation Department (CID) for his alleged involvement in a multi-crore skill development 'scam' case. CID said that TDP chief Naidu is the prime conspirator in this case.
Chandrababu Naidu's Son Flags 'Immediate Threat' To Father's Life
Some time ago, Chandrababu Naidu's son and TDP General Secretary Nara Lokesh had claimed that his father's life is in danger. Taking to social media platform X (formerly known as Twitter), Lokesh claimed that his father Chandrababu Naidu was not being given timely medical assistance in jail and and Andhra Pradesh Chief Minister Jagan Reddy would be responsible for the further deterioration of TDP chief's health. "There is an undeniable and immediate threat to Chandrababu Naidu's life. He is being deliberately harmed. His safety is unquestionably at risk. CBN is facing a dire situation, dealing with mosquitoes, contaminated water, weight loss, infections, and allergies, all without access to timely medical assistance," Nara Lokesh wrote on X. "The GoAP is trying to administer steroids to him. What is it that the Government doctors and administration are trying to hide? If any harm befalls Chandrababu Naidu garu, Jagan Reddy will be responsible," he added.