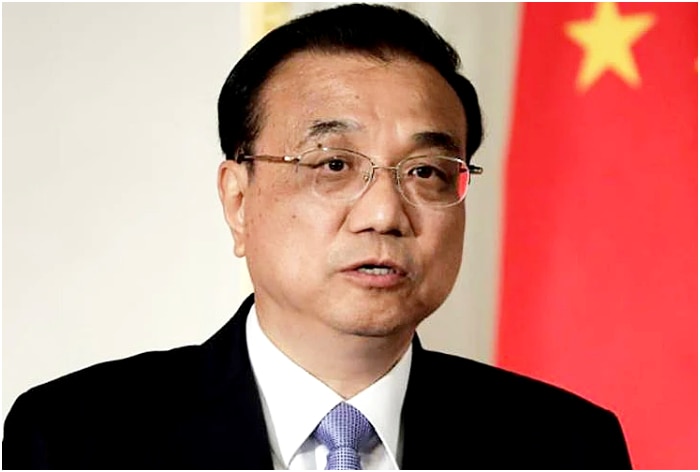 China's former Premier Li Keqiang died of a cardiac arrest on Friday. Li served as premier during Chinese President Xi Jinping's first two five-year terms.
Shanghai: China's former Premier, Li Keqiang, who served as the country's top economic official for a decade, passed away due to a cardiac arrest on Friday, as reported by state broadcaster China Central Television. He was 68 years old. He suffered a heart attack on Thursday and passed away at 12:10 am on Friday. Notably, Li held the position of the neighboring country's No. 2 from 2014 to 2023 and was a vocal supporter of private businesses. However, his authority dwindled significantly after President Xi Jinping solidified his position as the most influential Chinese leader and tightened control over the economy and society.
This well-educated economist and educated at Peking University, was once viewed as a potential candidate to follow then-Communist Party leader Hu Jintao in 2013. However, he was overlooked in Favour of Xi. During his early years, he was perceived as an advocate for a more liberal market economy, but he had to adapt to Xi's inclination for increased state control.
How Li Wanted To Create New Jobs?
Throughout his time in office, Li Keqiang had a vision of enhancing conditions for entrepreneurs, who are pivotal in creating employment and prosperity. Nonetheless, under Xi's leadership, the ruling party bolstered state-owned enterprises' influence and imposed stricter regulations over the technology and various other sectors.
Concurrently, foreign companies expressed a sense of unwelcome as Xi and other leaders emphasized economic self-reliance, extended anti-espionage legislation, and conducted raids on consulting firms' offices.
When Li Was Dropped From The Standing Committee
In October 2022, Li was dropped out from the Standing Committee during a party congress, even though he was still two years of the informal retirement age of 70. On the same day, Xi granted himself a third consecutive five-year term as the party leader, breaking from the tradition in which his predecessors stepped down after a decade.
He then appointed loyalists to top party positions, marking the end of an era of consensus leadership and potentially strengthening his position as the leader for an extended period, if not for life. The second-ranking position was filled by Li Qiang, the party secretary for Shanghai, who lacked Li Keqiang's national-level experience and later informed reporters that his role was to execute the decisions made by Xi.