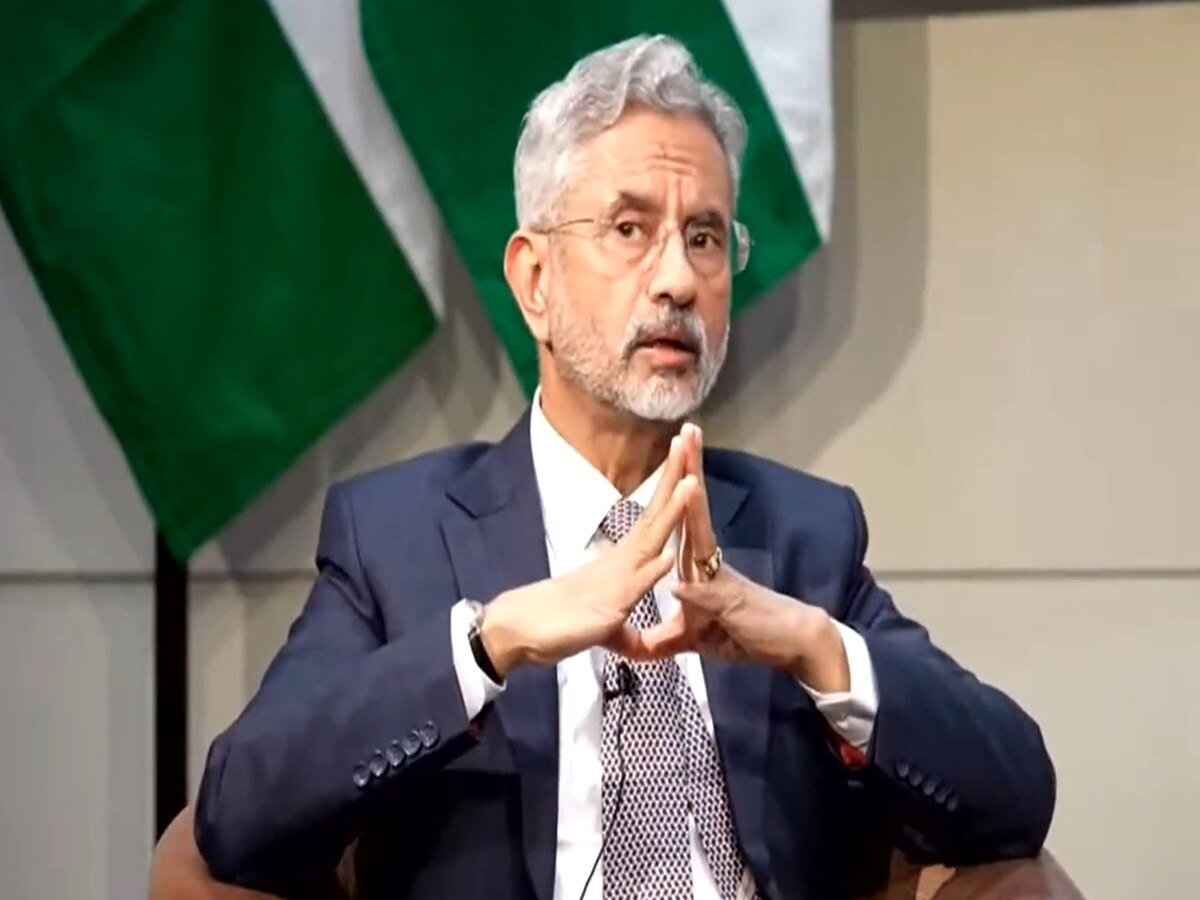 S Jaishankar responded to the relationship between India and China amid ongoing LAC tensions.
London: Amid ongoing tensions on the India-China Line of Actual Control (LAC), External Affairs Minister (EAM) S Jaishankar responded to the relationship between both countries. He emphasized that they are neighbours and among the oldest civilizations globally. During a conversation with journalist Lionel Barber, Jaishankar didn't provide a straightforward response to the question. He stated, 'The rise of China is a reality, but there is an equal reality—the rise of India. The rise may be different, quantitatively or qualitatively, and they may not be identical. The two (India and China) are among the oldest civilizations in the world. There are realities that need to be recognized. We are the fifth-largest economy globally and the largest in terms of population.
The External Affairs Minister's remark came amid Chinese President Xi Jinping's United States visit and his meeting with President Joe Biden in San Francisco. Notably, it is Jinping's first visit to the US in six years after Biden stated that his aim in their bilateral talks this week was to restore normal communications with Beijing, including military-to-military contacts.