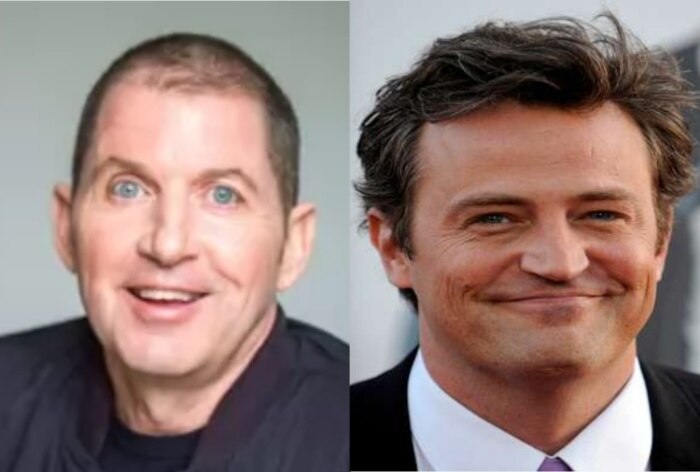 Kevin is related to Neal Brennan from whom he's estranged. Neal is the co-creator/writer of 'Chappelle's Show.' Neal and Kevin had a falling out years ago and the younger sibling went on to forge a solid path for himself. Neal's written for tons of shows, and even has his own Netflix comedy special now whereas Kevin hosts a pretty obscure podcast and does gigs here and there.
Perry was found dead in a hot tub at his Los Angeles home, according to law enforcement officials, who say there were no signs of foul play or drugs on the scene. A cause of death has not been revealed. But in his 2022 memoir 'Friends, Lovers, and the Big Terrible Thing', Perry spoke openly about his sobriety battles, as well as his longtime struggles with alcohol and opioids.
Except for the heading, the content is attributed to IANS.