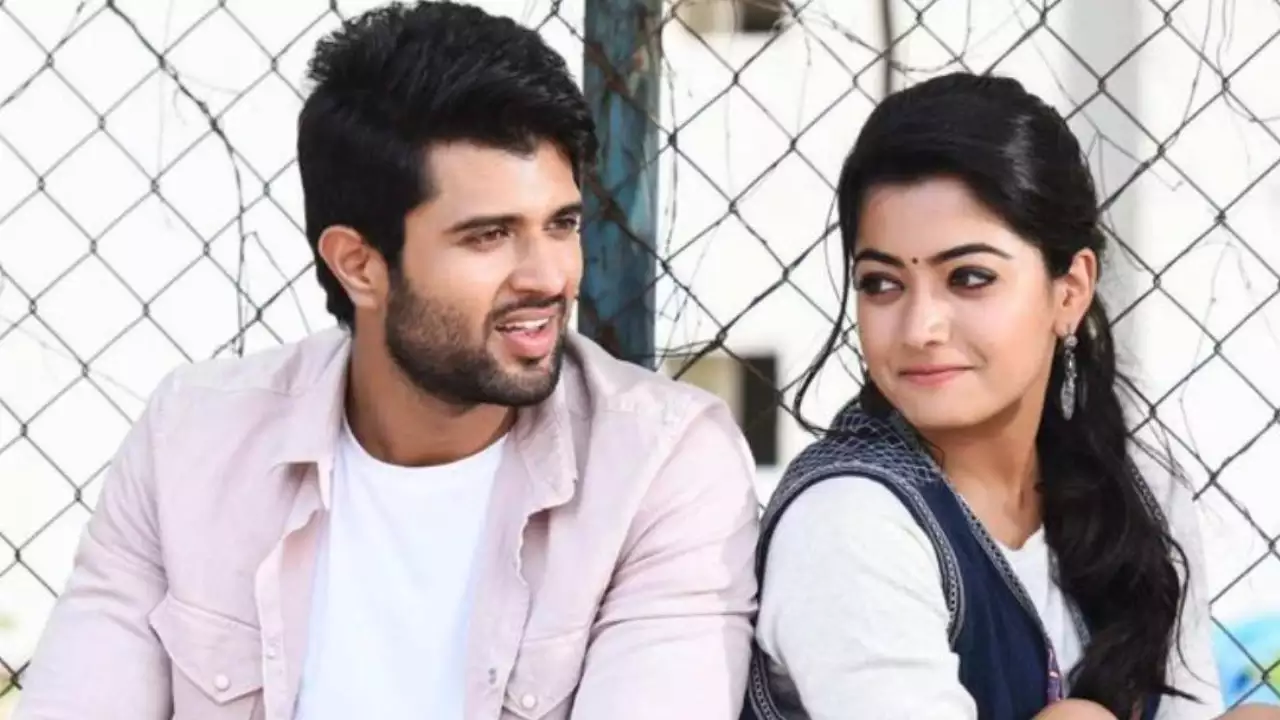 Vijay Deverakonda Calls for Strong Cyber Wing in Response to Rashmika Mandanna's Deepfake Video Controversy. Check His Comment Here.
Vijay Deverakonda, the actor and rumored boyfriend of Rashmika Mandanna, has responded to the viral deepfake video of Rashmika. He took to Instagram stories to express his concern and called for the establishment of an efficient cyber wing to address such issues swiftly. He stated, "Extremely important steps for the future. This shouldn't happen to anyone. Also, an efficient accessible cyber wing for quick crackdowns and punishment will make people more secure."
Amitabh Bachchan, a renowned Bollywood legend, had also shown support for Rashmika and demanded legal action against the creators of the deepfake video. He tweeted, "Yes this is a strong case for legal."
In response to the deepfake video, Rashmika Mandanna herself expressed her distress and concern. She shared, "I feel really hurt to share this and have to talk about the deepfake video of me being spread online. Something like this is honestly, extremely scary not only for me, but also for each one of us who today is vulnerable to so much harm because of how technology is being misused."
Rashmika emphasised the need to address this issue as a community and with urgency, as it affects not only her but anyone who might be targeted by such identity theft. She acknowledged the support of her family, friends, and well-wishers as her protection and support system, but she highlighted the importance of taking action to prevent more individuals from being affected by such malicious activities.