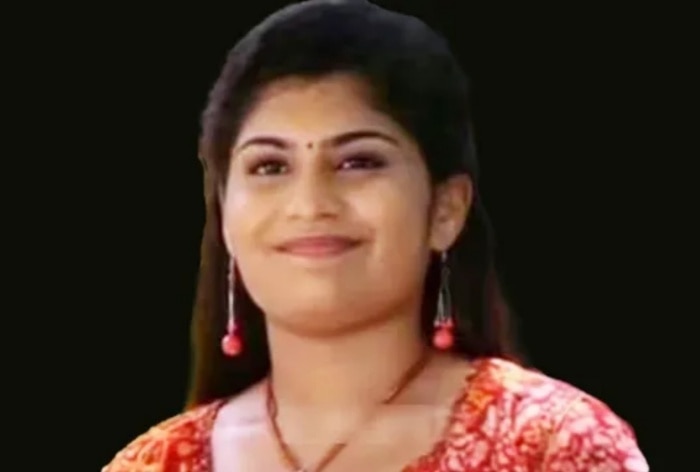 A few days after Malayalam actor Renjusha was found dead her apartment, another actor died on Tuesday. Dr Priya was eight months pregnant when she succumbed to a cardiac arrest.
Kochi: Malayalam TV actor Dr Priya died on Tuesday after suffering a cardiac arrest. The popular actor was seen in the TV series Karuthamuthu and was expecting her first baby soon. Dr Priya was eight months pregnant when she breathed her last at a private hospital. Aged 35, she was dealing with a healthy pregnancy but succumbed to a cardiac arrest. The news has sent shockwaves in the closely-knit Malayalam film and TV industry, especially when the industry is still reeling from the loss of actor Renjusha Menon who died by suicide last week.
Actor Kishor Satya, who is also seen in many TV shows, confirmed the news of Dr Priya's passing away and wrote a heartbreaking note on social media. He further expressed shock and dismay over the unfortunate incident and wished peace and strength upon the family of the late actor.
Priya was on a break from work after entering the third trimester of her pregnancy. Her family, friends and fans were thrilled to see her entering a new phase in life and were waiting for her to make a comeback on screen. She was also a doctor by profession. She reportedly went to the hospital for a regular pregnancy check-up when she suffered the cardiac arrest.
In his long note expressing the cruelty of fate, Satya mentioned how young and dynamic people are experiencing such unfortunate incidents. It is indeed a difficult time for the Malayalam film and TV industry. Our condolences to the bereaved family! May she rest in peace!