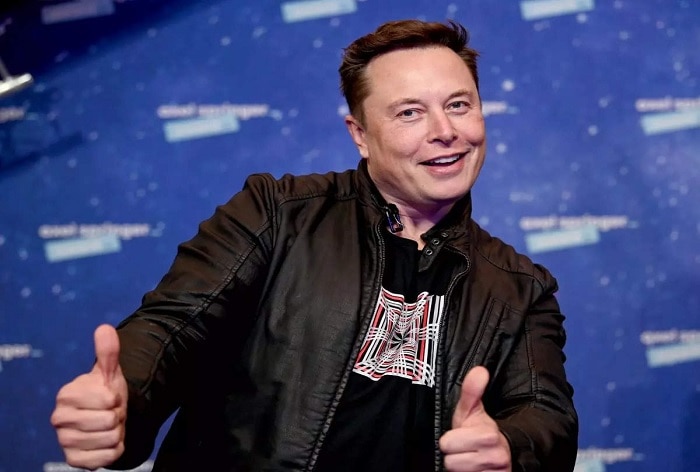 Making the announcement, Elon Musk said, people will be surprised with " just how powerful it is."
New Delhi: Elon Musk said that X will bring features of managing financial service which will be available by the end of 2024. Musk made the announcement during an all hands call on Thursday saying people will be surprised with " just how powerful it is." Musk was joined by X CEO Linda Yaccarino when the announcement was made.
Musk said that X users will not need a bank account and this application will be able to take case of all the financial needs of the people. "When I say payments, I actually mean someone's entire financial life," Musk said, according to audio of the meeting obtained by The Verge. "If it involves money. It'll be on our platform. Money or securities or whatever. So, it's not just like send $20 to my friend. I'm talking about, like, you won't need a bank account."
"It would blow my mind if we don't have that rolled out by the end of next year," Musk said.
To pave the way for this financial integration, Twitter has successfully obtained money-transmitter licenses in four US states, namely Arizona, Michigan, Missouri, and New Hampshire.
The original plan for X.com was clearly on Musk's mind. "The X/PayPal product roadmap was written by myself and David Sacks actually in July of 2000," Musk said on the internal X call.
"For some reason, PayPal, once it became eBay, not only did they not implement the rest of the list, but they actually rolled back a bunch of key features, which is crazy," the billionaire added.
"So PayPal is actually a less complete product than what we came up with in July of 2000, so 23 years ago," said Musk.
Musk wants X to become an everything app, just like China's WeChat.