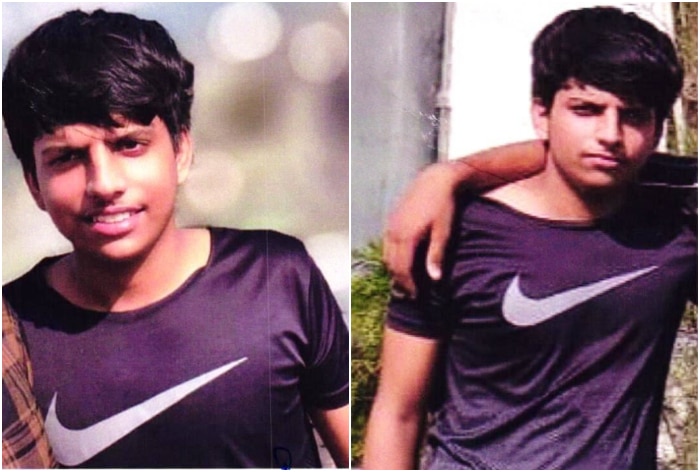 A Red Corner Notice has been issued against Yogesh Kadyan. He has been charged with attempt to murder, criminal conspiracy, and Arms Act.
New Delhi: A Red Corner Notice has been issued by Interpol against 19-year-old Haryana-based gangster Yogesh Kadyan, charging him with offences including attempted murder, criminal conspiracy, and Arms Act violations. Yogesh has fled India and taken refuge in America, as reported by India Today, citing sources. Notably, several gangsters have left India using fake passports or gone underground after the National Investigation Agency's major crackdown on the gangster-terror network. The central agency believes that Kadyan also left India using a fake passport.
"Criminal conspiracy, attempt to murder, acts done by several persons in furtherance of a common intention, possession and use of prohibited arms and ammunition," The official website of Interpol mentioned charges against Kadyan.
Yogesh Kadyan
According to Interpol's website, Yogesh Kadyan is accused of criminal conspiracy, attempted murder, involvement in organized crime activities, and possession of prohibited weapons. Despite his young age, Yogesh is considered skilled in using modern weaponry.
Hailing from Haryana, he also has links to the notorious Bambiha gang in Punjab. He was involved in several gang-related incidents and is known to have connections with Delhi's infamous gangster Neeraj Bawana, as per Live Hindustan.
India-Canada Diplomatic Row And Its Connection
This development comes amid the ongoing diplomatic row between India and Canada. The dispute between both countries started when Canadian Prime Minister Justin Trudeau claimed to have credible evidence suggesting a possible connection between Indian agents and the killing of Khalistani supporter Hardeep Singh Nijjar. Nijjar was fatally shot by unidentified individuals in a Vancouver suburb.
India has dismissed the Canadian Prime Minister's allegations as absurd.
In the meantime, the United States has expressed support for a thorough investigation into Nijjar's killing and emphasised the importance of following principles of international law, sovereignty, and non-interference.