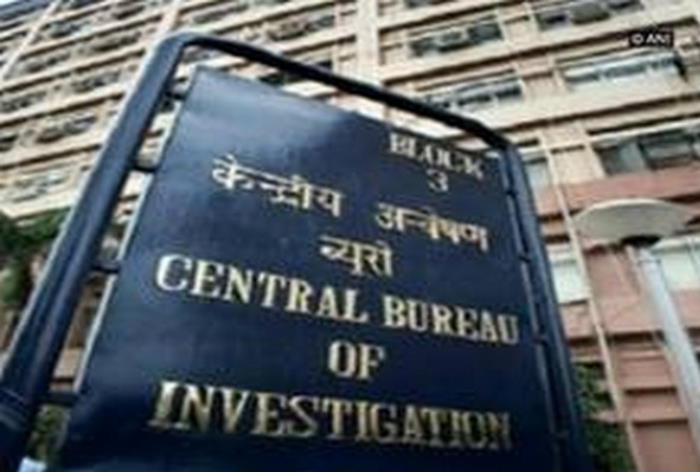 Appointments Committee of Cabinet Approves Proposal
"The Appointments Committee of the Cabinet has approved the proposal of the Department of Personnel & Training for Induction of Shrl Pray. In Madhukar Pawar, IPS (KTK:2003) to the post of Joint Director, CBI for a period of five years from the date of assumption of charge of the post or until further orders, whichever is earlier," the official statement read.
Earlier in May this year, the Centre had appointed Praveen Sood, the incumbent director general of police (DGP) of Karnataka, as the next director of the Central Bureau of Investigation (CBI) for a two-year period.
CBI Chief Subodh Kumar Jaiswal's Tenure
Sood took over the charge following the completion of tenure of present CBI chief Subodh Kumar Jaiswal on May 25. As per the norms, the CBI director is selected for a fixed tenure of two years by a panel which includes the prime minister, CJI and the leader of opposition in Lok Sabha. The tenure of appointment can be extended for a maximum period of five years.
The Central Bureau of Investigation (CBI) arrested an Assistant Audit Officer, Principal Accountant General (PAG) (AUDIT-I), Bhubaneswar for demanding and accepting a bribe of Rs 6,500 for clearing medical bills, said a press release by the CBI on Friday. According to the official statement, a case was registered on the basis of a complaint against the Assistant Audit Officer on the allegations of demanding a bribe of Rs. 6,500 from the complainant for not raising any audit objection on medical bills of his office.
"It was further alleged that the accused demanded the said bribe of Rs. 6,500 (10 percent of the bill amount), as he had not objected to medical bills of Rs 65,000 during the audit," said the official release.
The press release further mentioned that the CBI laid a trap and caught the accused while demanding and accepting the bribe amount from the Complainant.
"Searches were also conducted at the premises of the accused in Bhubaneswar and Visakhapatnam, which led to the recovery of documents related to immovable properties in Bhubaneswar, Visakhapatnam, and Berhampur," said the press release by the CBI. The arrested accused will be produced in Bhubaneswar's Court of Special Judge, CBI Cases, on Friday (November 3).