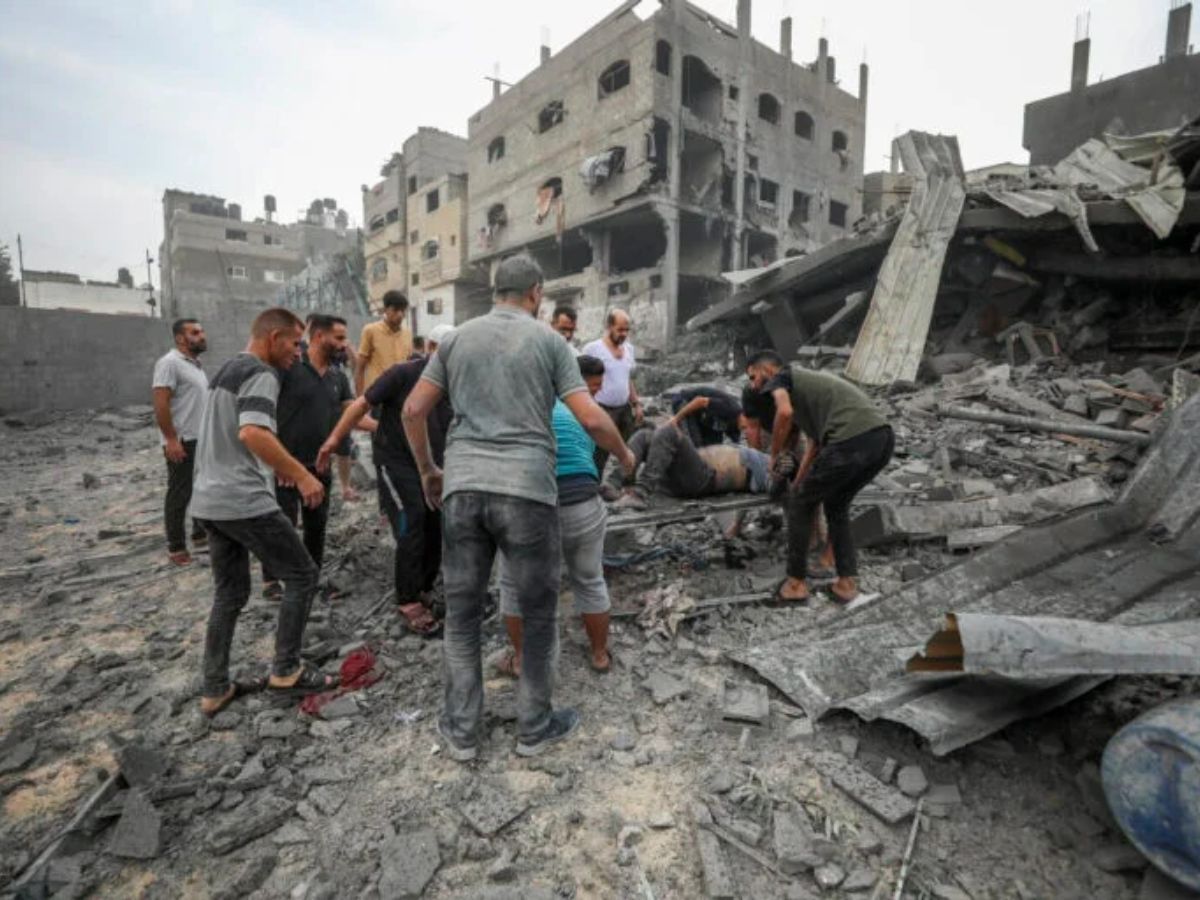 Israel Palestine Conflict: Telecom firms in the Gaza Strip have confirmed that there has been complete interruption of all forms of communications and internet services. Know more..
New Delhi: Telecom firms in the Gaza Strip on Wednesday confirmed that the Hamas-controlled enclave has been hit by yet another communications blackout, with Internet services also down. In a post on X, Palestine Telecommunications (Paltel) said: "We regret to announce a complete interruption of all communications and Internet services within the Gaza Strip, due to international routes that were previously reconnected being cut off again."
Also in a social media post, the Jawwal Telecommunication Company confirmed that its cellphone services were currently down. Meanwhile, Palestinian news outlets and the Hamas militant group on Telegram have also reported that communications with Gaza have been cut.
Communications have been repeatedly impacted in Gaza, with independent internet monitoring groups saying that recent blackouts have been the worst since the ongoing war between Israel and Hamas began on October 7.