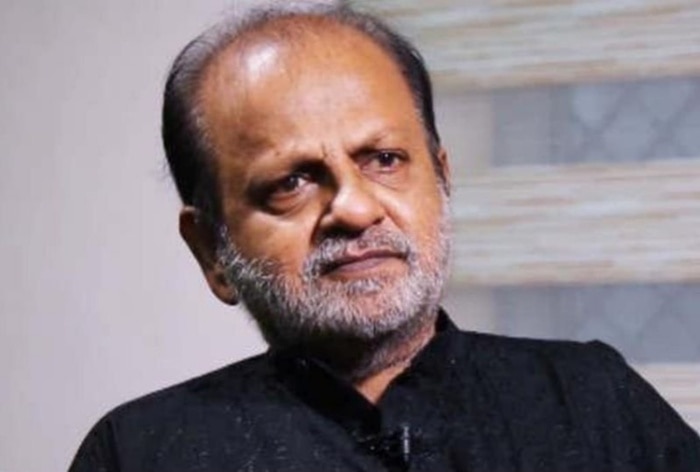 Junior Balaiah Death: The veteran Tamil actor died due to suffocation at his residence in Chennai.
Junior Balaiah Death: Tamil actor Junior Balaiah died at his home in Chennai at the age of 70 years. The veteran actor passed away on Thursday morning due to asphyxiation. He acted in 100 films including Karakatakkaran, Gopura Vasalile and Sundarakandam. Balaiah made special appearances in Tamil films in 2010 and won acclaim for his portrayal of a headmaster in Saattai (2012).
This is a developing story.
May the departed soul rest in peace!