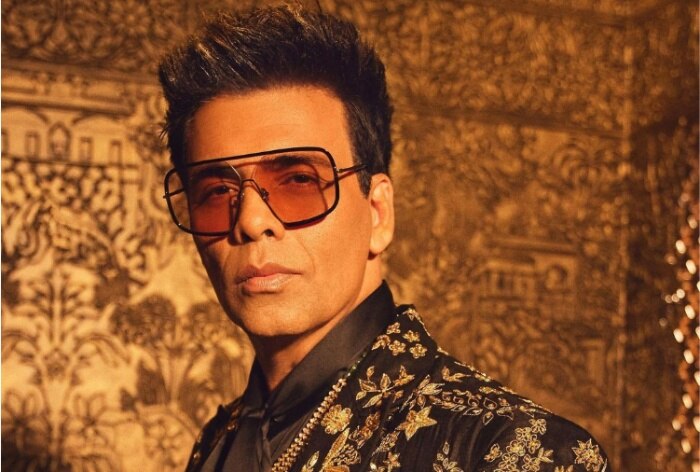 Koffee With Karan 8: Karan Johar talks about his first anxiety attack at Nita Ambani's NMACC launch in Mumbai.
After Deepika Padukone, filmmaker Karan Johar opened up about being in depression and talked about mental health in the first episode of Koffee With Karan season 8. The guests for KWK8 Episode 1 were Deepika Padukone and Ranveer Singh. Karan revealed that he experienced an anxiety attack for the first time when he attended the launch of Nita Mukesh Ambani Cultural Centre (NMACC).
Karan Johar's First Anxiety Attack in Public
Recalling the incident, Karan told Deepika and Ranveer, "The legit attack I had was at the NMACC launch. I remember Varun Dhawan was staring at me. I was sweating. I didn't even realise my face was full of sweat. Varun came and he was like, 'Are you okay?' My hands were shaking. And then he took me to an empty room. I first thought it was a cardiac arrest. I didn't know what I was going through. I got out of my jacket, which was long and elaborate. I just left in half an hour. I went back home and I just went to my bed and I cried. I didn't know why I was crying."
Karan Johar further spoke about being depressed during the pandemic and seeking professional help. He said, "I think there were three tough years of the pandemic and there was trolling and I didn't realise that I was trying to be tough and resilient and brush things under the carpet."
Karan Johar on Why He Changed His Fashion Game
In the Koffee With Karan Season 8 Episode 1, Karan Johar revealed that he changed his taste in fashion and opted for subtle designs according to his age. He accepted on National Television that he was going through a mid-life crisis and wore blingy clothes to make him look young. Then one day, he suddenly stopped wearing gaudy clothes after seeing himself in pictures.