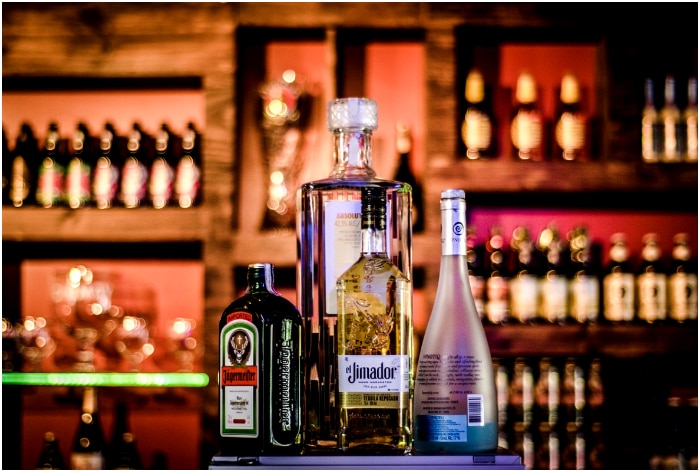 The national capital has witnessed a 31% increase in liquor sale In the last two weeks, as compared to last year in the same period.
New Delhi: The national capital has experienced a 31 percent increase in liquor sales compared to the same period last year, attributed to what we can term the festive season effect. According to government data, Delhiites have consumed alcohol worth over Rs 100 crore in the last fortnight and have bolstered their stocks in anticipation of upcoming festivals like Diwali, Chhath, and Govardhan Puja scheduled for this week. The data reveals that within the last 15 days, up until November 9, people purchased a total of 2,58,19,988 liquor bottles from wine shops across Delhi.
In the same period last year, the wine shops sold a total of 1,78,21,320 bottles. Interestingly, in the previous three days (until Thursday), the national capital witnessed a sale of 54.92 lakh liquor bottles. The highest number of liquor bottles were bought on Tuesday—a whopping 20,78,668 bottles.
Liquor bottles worth over Rs 100 crore sold in Delhi fortnight before Diwali, 31% jump from last year
The Festival Season
This year's peak festival season started on October 20 with four days of Durga Puja celebrations, featuring three dry days observed on Gandhi Jayanti, Dussehra, and Valmiki Jayanti within the month.
"The sale during this period increases due to the ongoing festival season and dry days. October and November usually have a large number of dry days plus rush at all the wine shops also increases. So, the average per day sale increases…," the Indian Express quoted an official.
Rise In Average Sale Of Liquor
The average sale of liquor bottles has increased to 17,21,333 bottles in comparison to last year which was 12,56,186 bottles.
"Two days are still left for Diwali, and the sale of liquor bottles will see a sharp jump as the festival is on Sunday and it will be a dry day. Also, the average per-day sale on a usual day is 8 to 10 lakh bottles, but it has risen this year to 20 lakh and it will increase as per our expectations," the official said.
Considering the upcoming Diwali festival, the sale of liquor may shoot up.