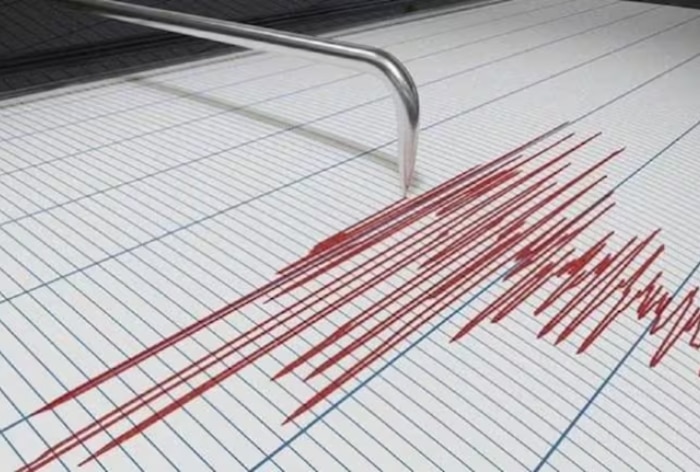 Major Earthquake Of 6.4 Richter Scale Hits Delhi NCR.
Delhi Earthquake: An earthquake of magnitude 6.4 on a richer scale has hit Delhi, NCR. The epicenter of the earthquake is said to be Nepal. The tremors were felt in Delhi-NCR, but local officials had no immediate reports of injuries or serious damage.
Tremors were felt in the Delhi-National Capital Region (NCR) and some other parts of north India on Friday late at night as earthquake of 6.4 magnitude hit Nepal. According to the National Centre for Seismology, the epicentre of the quake was in Nepal at a depth of 10 km.
"Earthquake of Magnitude:6.4, Occurred on 03-11-2023, 23:32:54 IST, Lat: 28.84 & Long: 82.19, Depth: 10 Km," NCS said in its post on X. The people quickly made their way to the roads as the strong tremors lasted over a minute