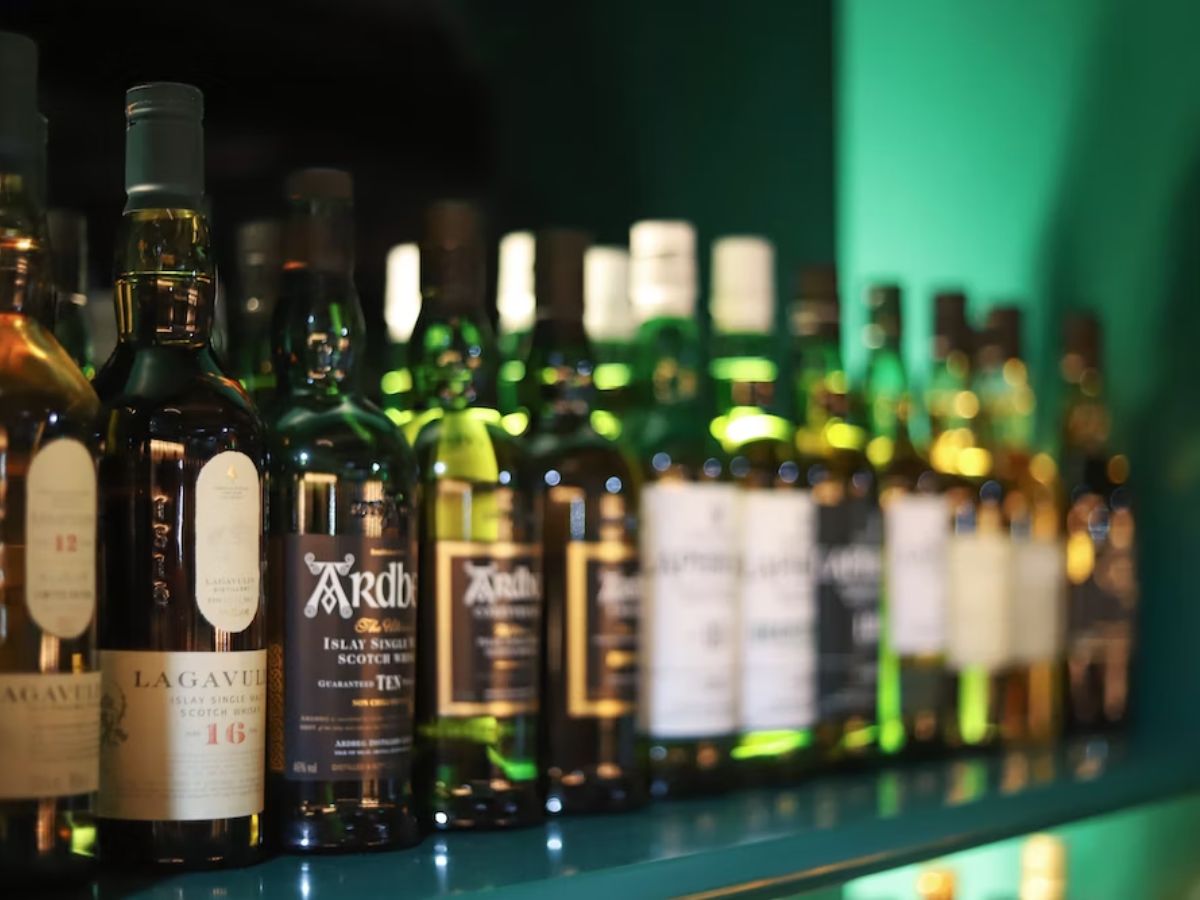 According to reports, a man in Visakhapatnam was denied alcohol and as a revenge, he set the wine shop on fire causing grave loss. Know all about it..
New Delhi: Diwali is one of the most awaited festivals of the year; during its celebrations, people enjoy themselves, they play cards and there is also consumption of alcohol. The alcohol stores remain open for people to buy whatever they want but there are specific timings that the government has to adhere to. In a recent report, a man was denied alcohol by staff of the shop because it was closing time; the former was so angry that as a mark of revenge, he set the wine shop on fire. The Visakhapatnam police arrested a man for setting a wine shop on fire after he was denied alcohol in the Visakhapatnam's Madurwada police station area, police said on Sunday.
Man Sets Wine Shop On Fire After Staff Denies Alcohol
As per the information from Pothinamallayya Palem Inspector Rama Krishna, a man named Madhu came down to a wine shop in the Madurwada area, but due to the closing time, the shop staff denied giving alcohol to him. This led to an argument between the accused and the staff. The accused left the spot after being warned, but he returned to the shop on Sunday evening with a petrol tank, using which he poured the petrol inside the shop and even on the staff members and lit the fire immediately.
Fire Caused Damage Up To Rs 1.5 Lakh
The staff ran away from the shop, but the shop was burned, and more than ₹ 1.5 lakh worth of property, including a computer and printer, were damaged, said police. "A case was filed against the accused under Sections 307 and 436 of the IPC," said Inspector Rama Krishna, adding that the accused was taken into police custody.
Silent Diwali In South India
In another news, seven villages of Tamil Nadu have been celebrating a 'Silent Diwali' for 22 years so that the bird sanctuaries located nearby are not disturbed and the crackers do not scare the birds away. This year as well, the villages of Sellappampalayam, Vadamugam Vellode, Semmandampalayam, Karukkankattu Valasu, Pungampadi and two other villages upheld the respectful tradition of a silent Deepavali. As the families joyfully celebrated Deepavali in their own way, thousands of birds remained safe and blissfully unaware at the sanctuary, with no incident reported on Saturday and Sunday.
(Inputs from ANI)