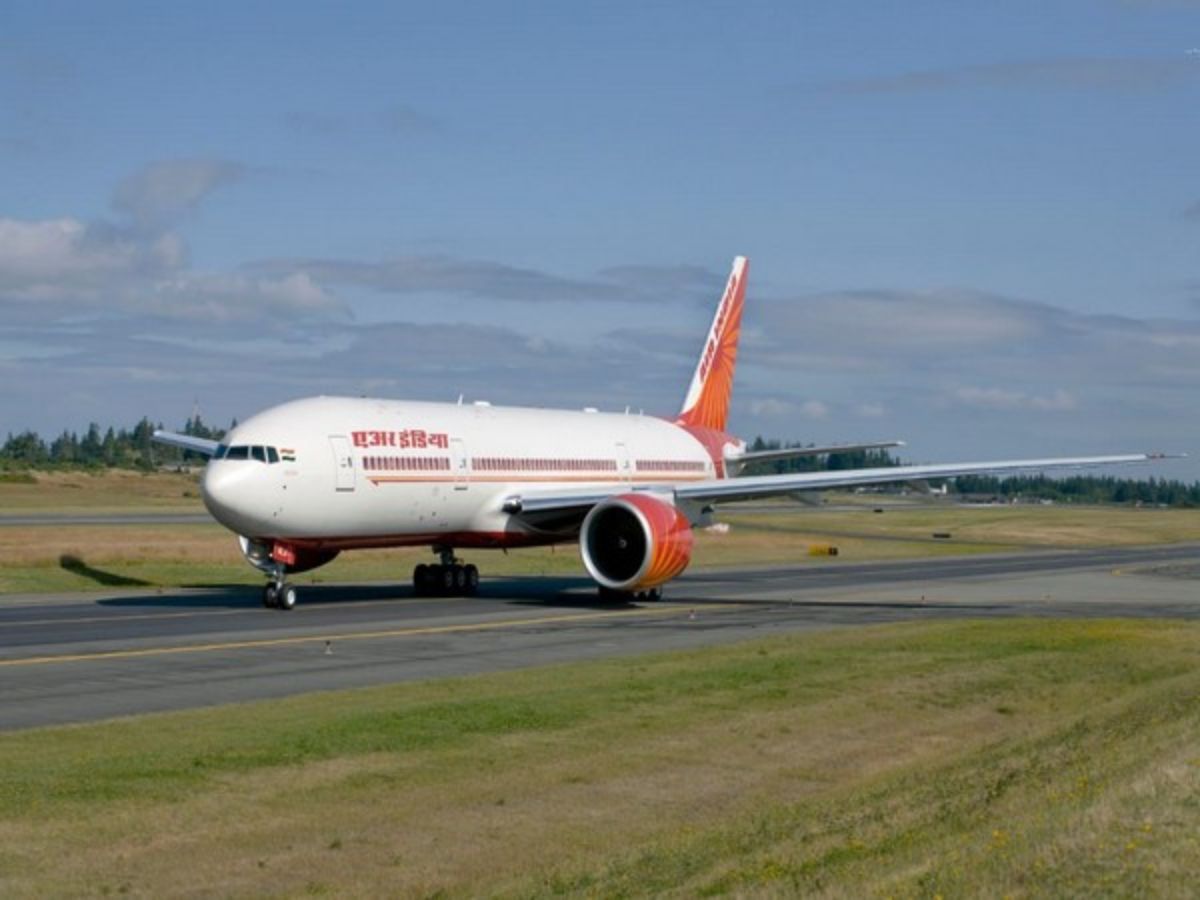 A medical emergency case was reported at the Delhi Airport on Thursday where a young pilot who worked for Air India, died due to cardiac arrest.
New Delhi: Medical emergency cases have become very frequent and passengers and air staff, deaths related to both have been reported multiple times in the year that has gone by. In the latest news report, a young pilot who worked for Air India, had a cardiac arrest at the Delhi Airport and despite medical assistance and CPR, he could not be saved. Similar cases of pilots losing their lives due to a heart attack have been reported in the last few months and many cases of passengers facing a medical emergency at the airport or in the flight have also been brought to the notice of the people. Know all about this young commander whose could not be saved even with medical help..
Air India Pilot Dies At Delhi Airport Due To Cardiac Arrest
As mentioned earlier, the Air India pilot was getting trained for Boeing 777 and was at its flight dispatch when he suddenly suffered a cardiac arrest and collapsed. The pilot was around 37 years of age and according to the 'incident report', as soon as he collapsed due to the cardiac arrest at around 11:35 AM on November 16, 2023 at level 3 Air India office, he was given CPR by his co-staff and then was shifted to Medanta Medical Centre where the doctor gave him CPR and first aid but could not be saved and was declared dead.
Reasons For Young Deaths At Airport
According to various reports, pilots of the Indian carriers have been complaining of tiredness and stress and blamed their 'punishing' rostering with back to back night shifts and allocation of flights which makes them stay away from their homes for days together. A draft of the revised flight duty time limitation (FDTL) rules was also issued recently by DGCA.
Earlier in August, an IndiGo pilot had collapsed at the Nagpur Airport Boarding Gate before boarding a flight to Pune; he was given first aid and was also rushed to the hospital but could not be saved. A day earlier, a Qatar Airways pilot had passed away in a flight from Delhi to Doha while flying as a passenger.