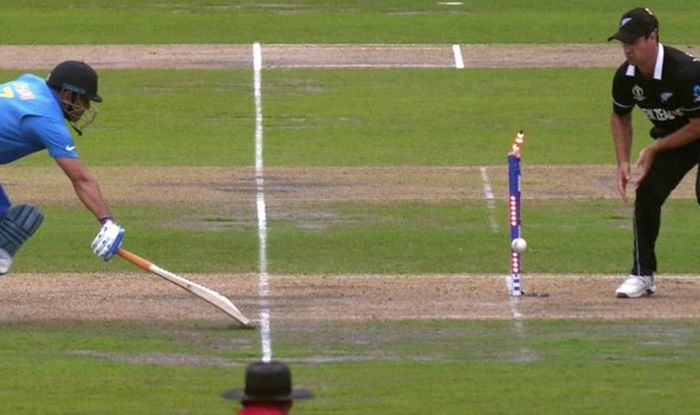 ODI World Cup 2023: Dhoni admitted to having not been able to control his emotions after the loss.
Delhi: It was heartbreaking for the entire nation when Martin Guptill's throw from the deep hit the stumps and MS Dhoni was short of his ground during the 2019 World Cup match versus New Zealand in the semi-final. That is one moment that fans just cannot forget. India eventually lost the match and were knocked out of the competition. A few days back, batting coach Sanjay Bangar revealed how MS Dhoni and the entire team cried in the dressing-room after the game.
Dhoni, who was at an event in Bengaluru recently, reacted to Bangar's comments.
"It's difficult to control emotions when you lose close games. I keep my plans ready for every game and for me, it was the last game I played for India. I made the announcement a year later but that day, I retired.
"We were given some gadgets from the trainer and every time I went to him, I handed those gadgets back but he was like, 'No, no… just keep it." And I thought, how should I tell him that it wasn't needed anymore, because I didn't want to announce then," Dhoni said.
"When you are high on emotions and the only thing you have done in the last 12-15 years is playing cricket, and then there's no more chance of representing your country. It's a thing with sportspersons.
"So, once I quit cricket, there was no way I could be representing my country again and bring that glory back. So, you are high on emotions that time," he added.