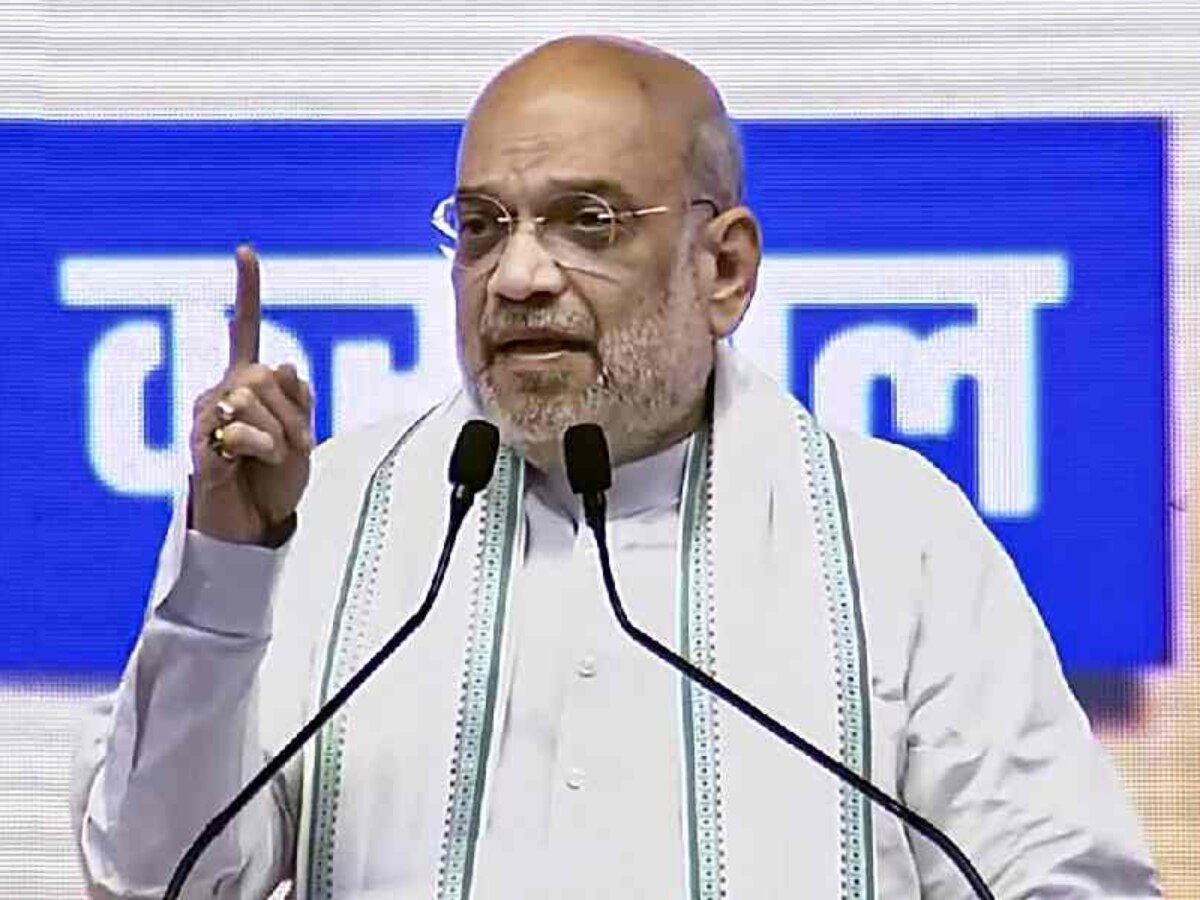 Naxalism will be eliminated from Chhattisgarh in 5 years if BJP comes to power: Amit Shah at public rally in Jashpur.
New Delhi: The State Assembly Elections 2023 were announced a couple of months ago, in five states, namely, Mizoram, Chhattisgarh, Rajasthan, Madhya Pradesh and Telangana. The date for vote counting is December 3, 2023 and is same for all states but the polling date is different for each state. It is only Chhattisgarh Assembly Election 2023, which are being conducted in two phases; the first phase was completed on November 7 and the second phase will happen on November 17, 2023. Ahead of the elections, leaders of all contesting political parties are 'attracting' voters to ensure they win in the state polls. In a public rally in Jashpur, Chhattisgarh, Union Home Minister and BJP leader Amit Shah has promised the elimination of Naxalism from Chhattisgarh in the next five years, if BJP comes to power.
Amit Shah Promises Elimination Of Naxalism In Chhattisgarh
As mentioned earlier, Union Home Minister Amit Shah, who is conducting rallies ahead of the Chhattisgarh Election 2023, in a public rally in Jashpur, has promised the public that the state will be free from Naxalism in the next five years, if the Bhartiya Janata Party (BJP) comes to power.