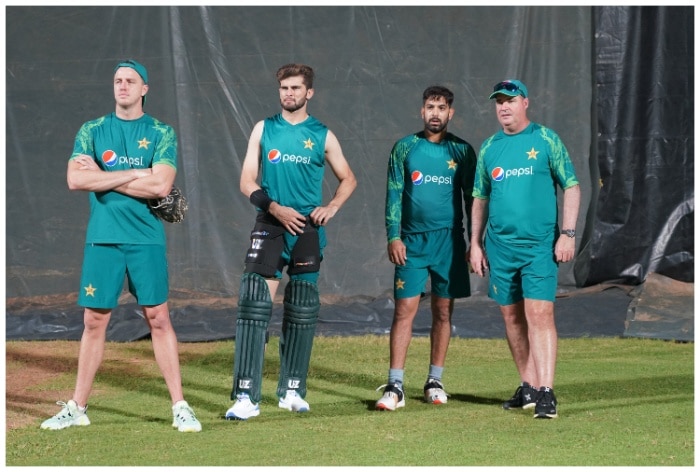 Kolkata: The Pakistan cricket team will have to settle their taste buds with a strict diet chart and not biryani during their stay in the City of Joy for the ODI World Cup 2023. The Pakistan players reached Kolkata on Saturday evening and will take on Bangladesh in a must-win encounter at the iconic Eden Gardens on October 31. The Men in Green are coming after losing four games on the trot.
Based on a The Telegraph Online report, Mediterranean kebabs, eggs and proteins have become the core of the Pakistan cricket team's menu. "They are following a particular diet chart now. At breakfast, they are having mostly eggs and proteins," the hotel chef, where Pakistan players are staying said.
"Alongside that, Mediterranean kebabs and other such dishes are among items we're preparing for them," he added. However, it looks like, the Pakistan players are in no mood to have biryani in Kolkata. "With the team in such a situation, how can we have biryani?" a member of Pakistan contingent told the news outlet.
"We'll see later in the tournament. The media also gave so much of hype to biryani," he added. Meanwhile, the Pakistan players are enjoying their time in Kolkata. "Feels very nice having come to Kolkata," Iftikhar Ahmed said. Opener Fakhar Za­man echoed Iftikhar. "Feeling great being here," he said.