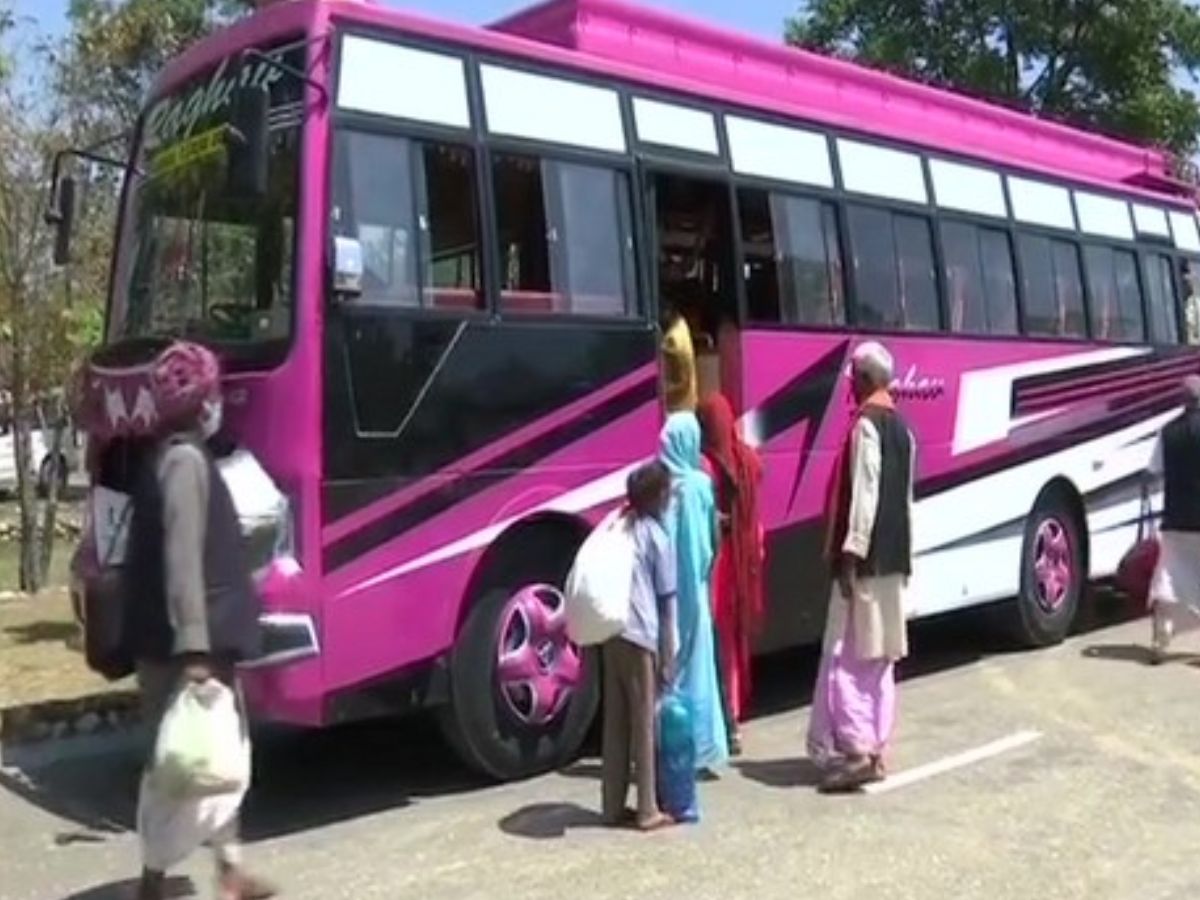 A bus driver in Odisha suffered a cardiac arrest while driving but he still 'heroically' saved the lives of the 48 passengers, before breathing his last.
New Delhi: Cardiac arrests have become very common in recent times and have been the cause of multiple deaths across the country, each day. Many cases were heard of, from the Navratri celebrations and in today's times, these cases are not governed by age; from teenagers to middle-aged and elderly people, anybody can be a victim of cardiac arrest, even when they do not have a medical history. A recent case of cardiac arrest has been reported in Odisha, where a bus driver who suffered a heart attack while driving, heroically saved the lives of all his 48 passengers before breathing his last. The incident happened on Friday night during an overnight bus journey to Bhubaneswar.
Bus Driver Dies By Cardiac Arrest, Saves Lives Of Passengers
Forty-eight passengers of an overnight bus to Bhubaneswar had a close shave as their driver, who suffered a cardiac arrest, applied his presence of mind and crashed the vehicle into a wall, bringing it to a halt before breathing his last, police said on Saturday. The incident happened near Paburia village in Kandhamal district on Friday night, they said. The driver of the bus, identified as Sana Pradhan, started having chest pain while driving, and lost control of the steering, they said.
Odisha Driver Crashed Bus In A Wall To Save Lives
"He realised that he would not be able to drive further. So, he crashed the vehicle against a roadside wall, following which it came to a stop, and the lives of the passengers could be saved," said Kalyanamayee Sendha, the inspector-in-charge of Tikabali police station. The private bus, 'Maa Laxmi', usually plies from Sarangarh in Kandhamal to state capital Bhubaneswar via G Udayagiri every night, she said.
After the incident, he was rushed to a nearby hospital but doctors there declared him dead due to cardiac arrest, police said. The bus left with the passengers for its destination a while later with another driver at the wheel, they said. The body of Pradhan was handed over to his family after a post-mortem examination, they added. An investigation has also been started, Sendha said.
(Inputs from PTI)