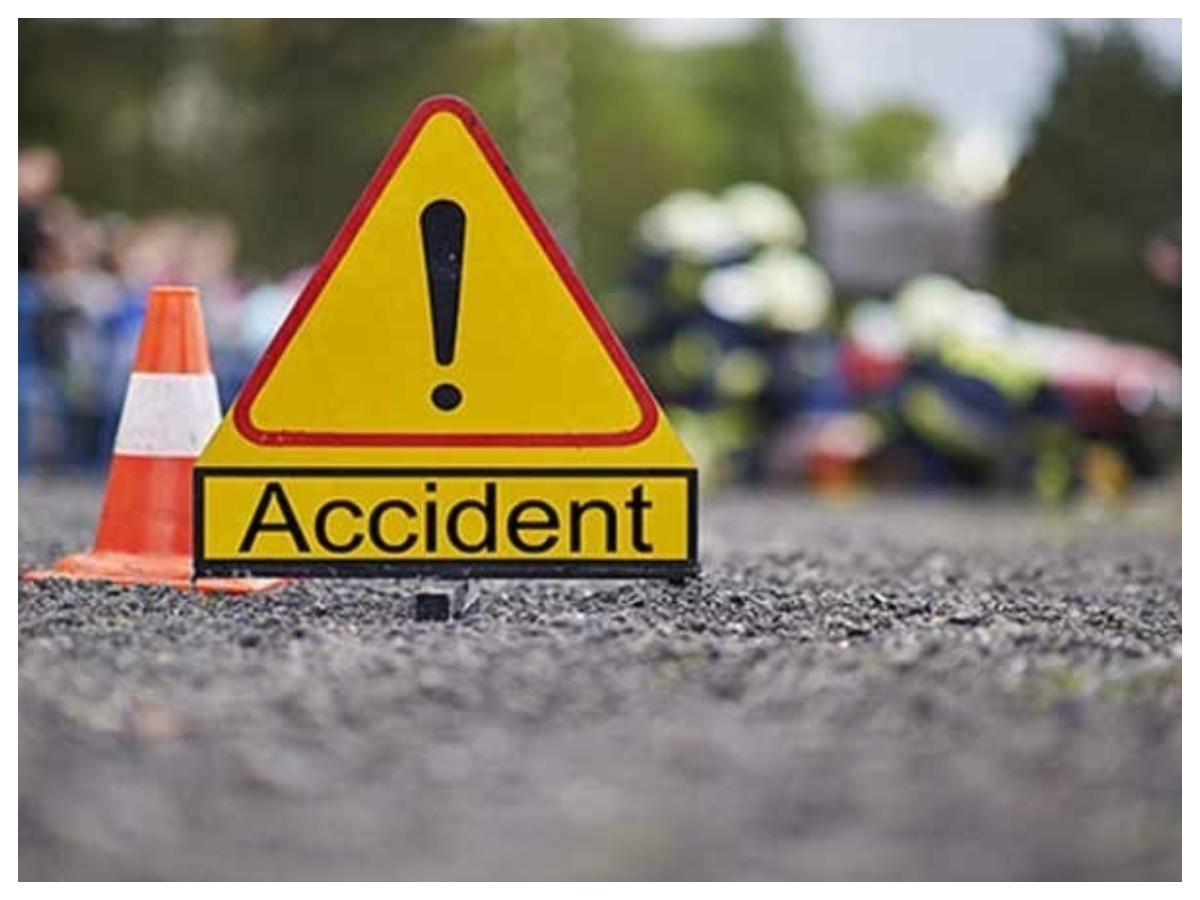 A total of 4,61,312 road accidents occurred in 2022, claiming 1,68,491 lives and leaving 4,43,366 people injured.
New Delhi: The Ministry of Road Transport and Highways (MoRTH) in its report on Tuesday said that as many as 16,715 people were killed in road accidents in 2022 because of not wearing seat belts and not following road safety guidelines. Of the casualties, 8,384 were drivers while the remaining 8,331 were passengers, according to the report titled 'Road accidents in India — 2022′.
A total of 4,61,312 road accidents occurred in 2022, claiming 1,68,491 lives and leaving 4,43,366 people injured.
As per the report, during 2022, "over speeding" accounted for 72.3 per cent of the road accidents, 71.2 per cent of the deaths and 72.8 per cent of total injuries.
The number of accidents, fatalities and injuries due to "over speeding" increased 12.8 per cent, 11.8 per cent and 15.2 per cent, respectively, in 2022 as compared with 2021, it said.
The report revealed that driving on wrong side was the second highest cause of the road accidents in 2022.
In the year under review, 50,029 people lost their lives in accidents when they were not wearing helmets, the report said, adding that of them 35,692, or 71.3 per cent, were riding the two-wheeler.
Non-usage of safety devices such as helmets and seat belts are critical for averting fatal and grievous injuries in the event of road accidents. Helmets are mandatory for all motorists riding two-wheelers, barring few exemptions.
From the perspective of road safety strategy, violations such as overspeeding and driving on wrong side do not constitute human error alone but it may be due to lack of education and enforcement, the report observed.
Driving under the influence of alcohol and drugs, jumping of red light and use of mobile phones taken together accounted for 7.4 per cent of total accidents and 8.3 per cent of total deaths, the report said.
The others category, including reasons like road environment, vehicular condition among others, accounted for 18.2 per cent of the accidents, 18.1 per cent of fatalities and 18.1 per cent of injuries.
As per the report, in 2022, road accidents involving drivers with learners' licence and without valid licence together constituted 11.8 per cent of the total number of mishaps.
The number of accidents involving drivers without a valid driving licence reduced from 37,182 in 2021 to 35,925 in 2022, as per the report.
The annual report is based on data and information received from police departments of states/Union Territories on a calendar year basis in standardised formats as provided by the United Nations Economic and Social Commission for Asia and the Pacific (UNESCAP) under the Asia Pacific Road Accident Data (APRAD) base project.