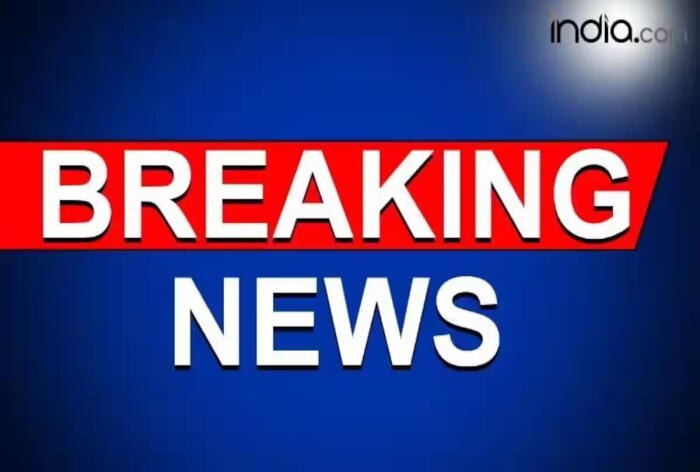 Multiple Pakistani journalists and videos emerge where reportedly unknown gunmen have stormed a Pakistani Airforce training base in Mianwali, inflicting casualties. More details are awaited.
Islamabad: Multiple 'suicide bombers' attacked a Pakistan Air Force Base in Mianwali in Punjab on Saturday. Three terrorists were killed in the retaliatory firing. Reuters quoted the Pakistan military and reported that three attackers were killed in response to the attack. Three attackers are still active inside the base as heavy gunfighting is on, it said. According to reports, Tehreek-e Jihad (TTP) has just claimed responsibility for the attack.
A group of five to six heavily armed men launched an early morning assault, leading to an exchange of gunfire. Confirming the attack, PAF said they foiled the attack before the terrorists could enter the airbase.
"On 04 November, 2023, in the early hours of the day, Mianwali Training Air Base of Pakistan Air Force came under a failed terrorist attack. Effective response by the troops, has been foiled and thwarted, ensuring the safety and security of personnel and assets. Demonstrating exceptional courage and timely response, three terrorists were neutralised even before they could enter the base while the remaining 3 terrorists have been cornered/isolated due to timely and effective response by the troops," the army said in a statement.
Reportedly, the attackers used a ladder to enter the fenced walls of the airbase and they were equipped with the latest weapons.