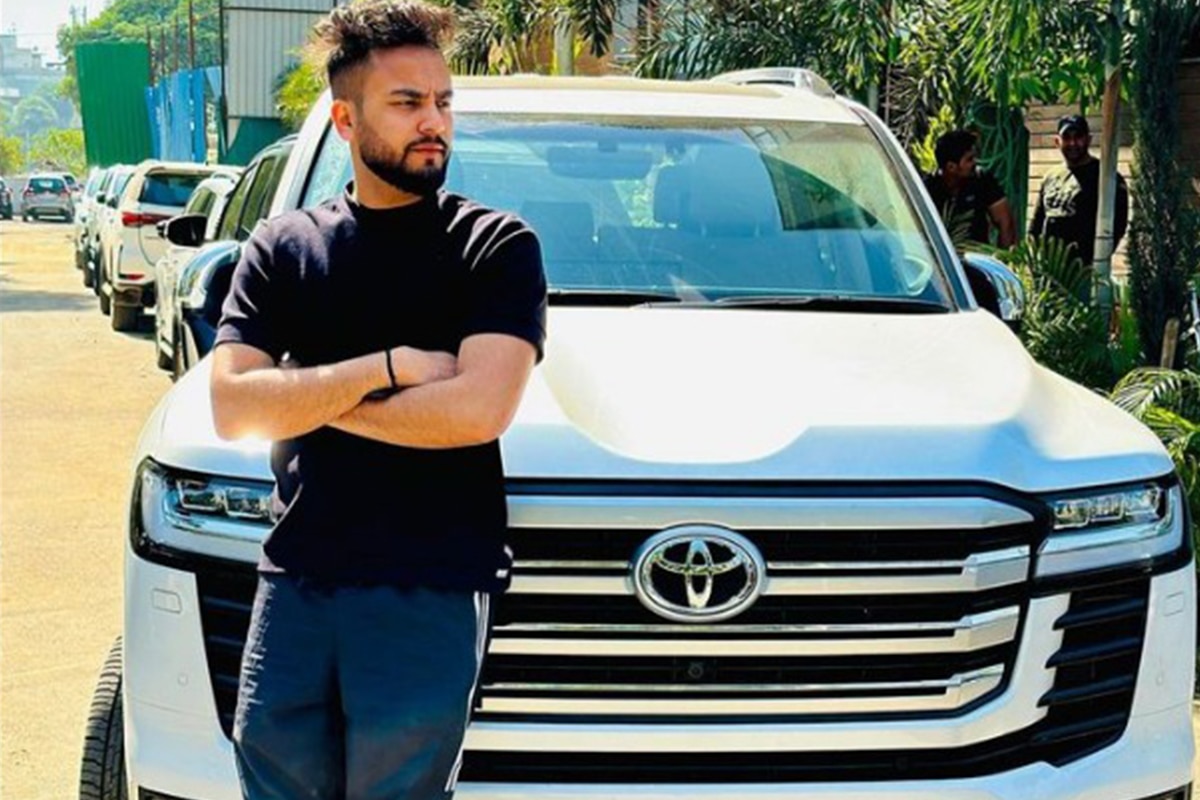 Elvish Yadav booked: A case has been registered against him for 'Smuggling' Snake Venom at Noida Rave Party. Let's delve deeper into youtuber's net worth and lavish lifestyle.
On Friday, Big Boss OTT 2 fame Elvish Yadav found himself in the midst of a controversy. The Noida Police booked him under charges of the Wildlife (Protection) Act and criminal conspiracy of the Indian Penal Code for allegedly providing snake venom opioids at a rave party in Noida. Besides, five of his associates have been arrested in the case after 20 ml of snake venom, and 9 poisonous snakes were recovered from their possession which they reportedly used during rave parties. Following this incident, Elvish has captured the spotlight. Let's delve into his net worth, monthly income, collection of cars, and different real estate properties.
Elvish Yadav's Net Worth 2023
Elvish Yadav boasts an estimated net worth of approximately $1.50 million. His financial success stems from multiple sources, primarily his 2 YouTube channels "Elvish Yadav" and "Elvish Yadav Vlogs," with 14.5 million and 7.49 million subscribers respectively. He earns between Rs 2 to 3 crores per year with a monthly income of around Rs 40 lakhs. His income is primarily derived from his YouTube channel, which generates earnings of Rs. 4 to 6 lakhs per video, resulting in a monthly income of Rs. 18 to 22 lakhs and an annual total of Rs. 1.8 to 2.5 crores. He also generates income through Instagram, brand collaborations and other business dealings. Moreover, his participation in Big Boss OTT 2 earned him an impressive sum of money, with a salary of around Rs. 15-20 lakhs and a prize money of Rs. 25 lakhs.
Elvish Yadav Earning Assets and Houses
As per reports, Elvish bought a 16 BHK house in Gurgaon with an estimated value of Rs 10 crore. Moreover, after his big OTT win, he bought a house in Dubai worth ₹8 crore. Also, Elvish has a huge collection of sneakers and always keeps his fans updated. The YouTuber is seen wearing Nike Jordans, Dior, Gucci and more. Besides this, he is the proud founder of Systumm Clothing, his very own apparel brand which is also his source of earning.
Elvish Yadav's Collection of Cars
Elvish displays an impressive collection of luxurious cars and is a proud owner of a Porsche 718 Boxster, worth about INR 1.46 crores in India, a Fortuner worth Rs 42 lakhs, an Audi priced Rs 1 Crore and a Royal Enfield Classic 350 worth about INR 1.52 lakh – INR 2.25 lakh.