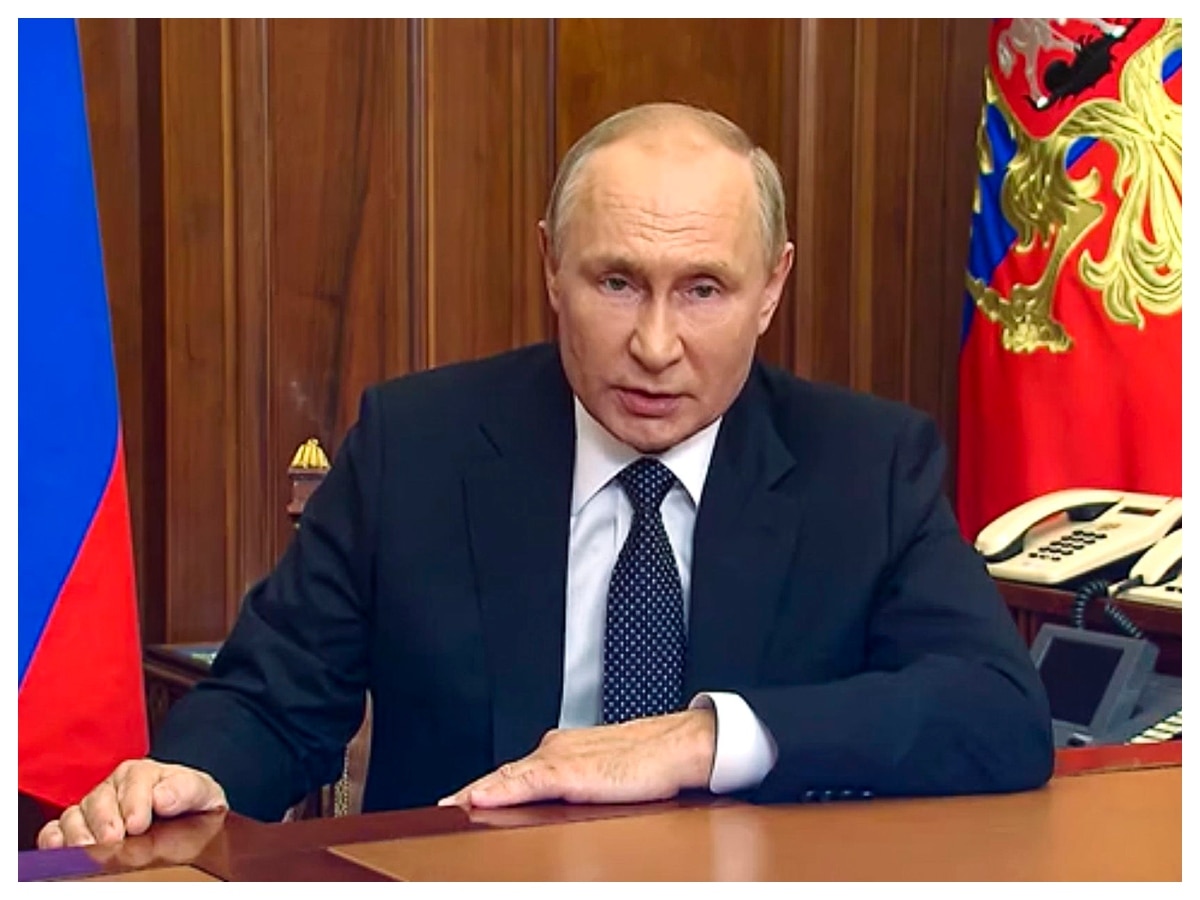 Roldugin and Plekhov have both been accused of being "wallets" for President Putin – secretly holding money and assets on his behalf.
The leaked documents show that in 2003, Abramovich bought a 25% stake in a giant Russian TV and advertising firm called Video International for just $260,000 – a sum branded "ridiculous" by Vladimir Milov, a former deputy minister of energy for Russia, and now an opposition politician and staunch Putin critic.
Abramovich made the purchase through two Cypriot companies called Grosora Holdings Ltd and Finoto Holdings Ltd. These were in turn owned by an entity called the Sara Trust, of which Abramovich was the ultimate beneficiary.
In the year after the Video International purchase, the two Abramovich-owned companies earned nearly $2m in dividends. By 2010, they'd pocketed more than $30m in dividend payments.
Then, on the same day in 2010, Grosara and Finoto sold their shares in Video International for a total of $40m to two other entities: a Cypriot company called Med Media Network Ltd, and another called Namiral Trading.
Med Media Network was owned by Roldugin, understood to be one of Putin's closest and oldest friends. In 2022, the US Treasury described him as "Putin's middleman" who acted as "part of a system that manages President Putin's offshore wealth". He is sanctioned in the UK, EU and US.
Earlier this year, Swiss prosecutors alleged they were "straw men", and not the real owners of assets in bank accounts. Vladimir Putin's stated salary in 2021 was just over $100,000 (£72,700) but it was reported that his fortune could be worth anywhere between $125billion and $200billion.
On Roman Abramovich, the EU said, "He has had privileged access to the president, and has maintained very good relations with him. This connection with the Russian leader helped him to maintain his considerable wealth."
Roman Abramovich challenged the EU sanctions in court earlier this year as he claimed that the restrictions were prompted by the Russian businessman's "celebrity" rather than "based on evidence".
Cyprus has long been a haven for wealthy Russians seeking to obscure ownership of their businesses, superyachts and palatial homes. Now the investigation by International Consortium of Investigative Journalists (ICIJ) and nearly 70 media organizations around the world, named Cyprus Confidential, shows how 67 of the 105 Russian billionaires on the 2023 Forbes World's Billionaires List used financial services firms on the island to hide their wealth and keep it out of reach from Western sanctions.