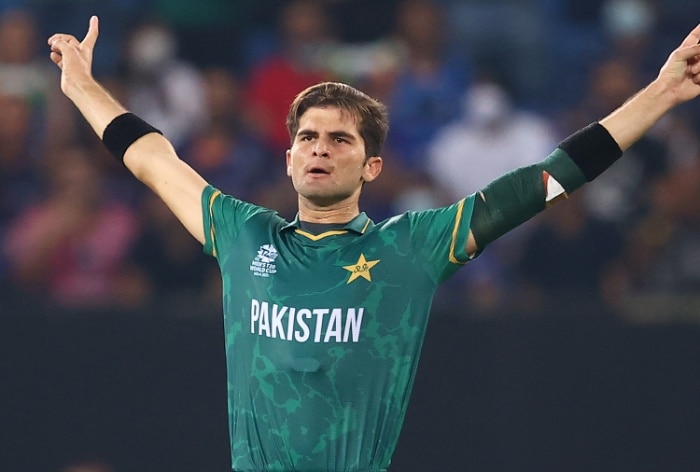 Pak vs Aus, ODI WC 2023: Who would replace Shaheen Afridi in case he is not available?
Bangalore: Pakistan were on a roll in their first two ODI World Cup games before they faced India. After the humiliating loss against India, Pakistan would like to get back to winning ways but it will not be easy. There are reports that suggest that a few Pakistani cricketers are down with viral fever. The players who are down with viral are Shaheen Afridi, Abdullah Shafique, Mohammad Rizwan, Salman Ali Agha, Mohammad Haris and Zaman Khan.
"Some players got fever in the past few days and most of them have fully recovered from it. Those who are in the stage of recovery remain under the team medical panel's observation," a spokesman for the Babar Azam-led team said.
"There is no viral infection or disease. A few players had a fever and most have already recovered," the statement said without disclosing the names.
It could be a major setback for Pakistan if Afridi does not play against Australia in Bengaluru as he is their premier bowler and on most occasions, he gets wickets with the new ball.
Meanwhile, after the loss against India, PCB has lodged a formal complaint with the ICC over delay of visas for journalists and fans.
"Pakistan Cricket Board (PCB) has lodged another formal protest with ICC over delays in visas for Pakistani journalists and absence of a visa policy for Pakistan fans for the ongoing World Cup 2023," the PCB statement said. It went on to add: "The PCB has also filed a complaint in respect of Inappropriate Conduct targeted at the Pakistan Squad during the India vs Pakistan Match held on 14th October 2023."