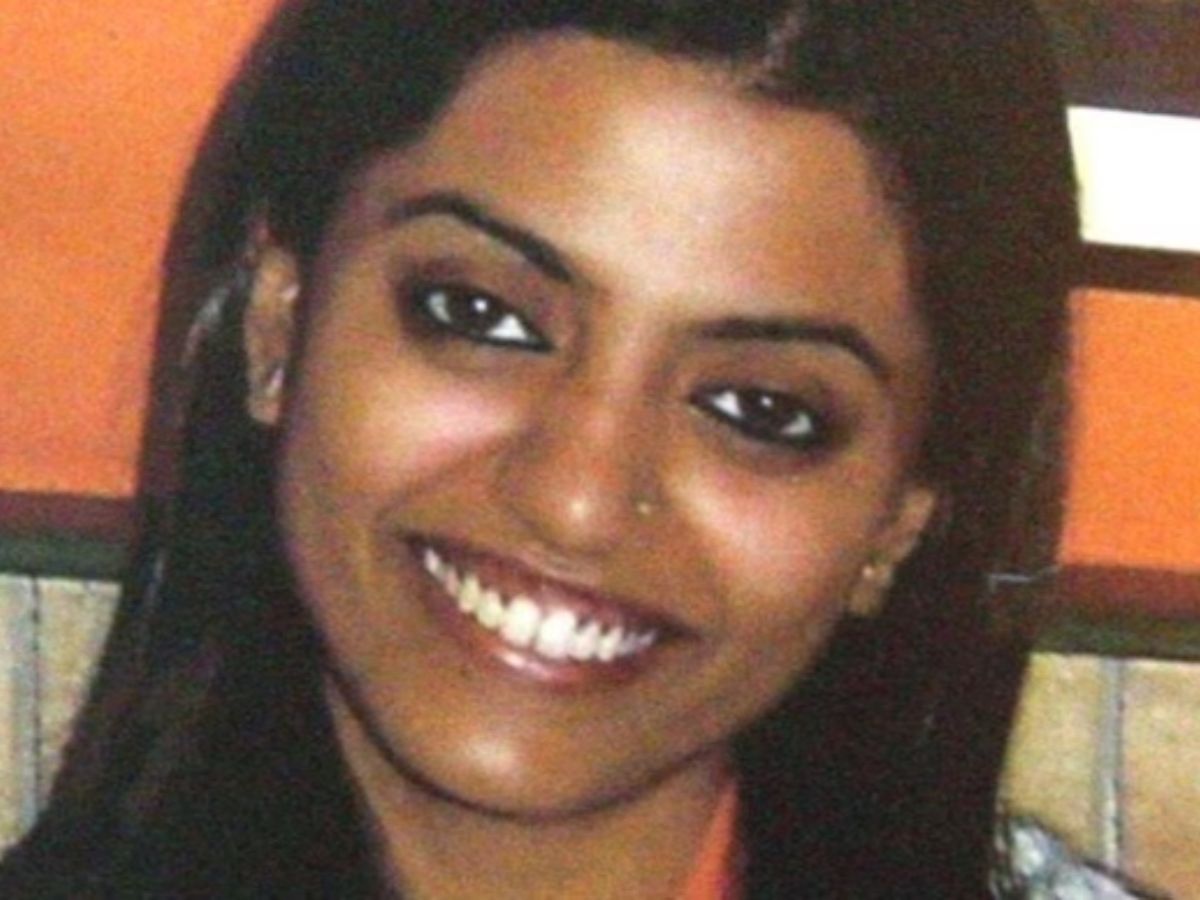 Journalist Soumya Vishwanathan was shot in the head in September, 2008. Fifteen years later, the journalist has finally gotten justice as Delhi Court convicts all five accused.
New Delhi: Judgement was awaited in the murder case of Soumya Vishwanathan, who was shot dead on September 30, 2008. Delhi's Saket court on Wednesday has pronounced the verdict in which all five accused in the murder case have been convicted. The Saket Court had reserved its decision in this case on October 13 after completion of the arguments of the defence and campaign parties. As mentioned, Soumya Vishwanathan was shot dead on September 30, 2008, when she was returning home in her car at 3:30 pm. According to Delhi Police, they had claimed that the motive of this murder was robbery.
Soumya Vishwanathan Murder Case: Court Delivers Verdict 
Delhi's Saket Court has convicted all five accused in the case, the names of which are, Ravi Kapoor, Amit Shukla, Baljeet Malik, Ajay Kumar and Ajay Sethi. These five convicts were arrested in the journalist's murder case that took place on September 30, 2008. The accused have been in judicial custody since March 2009 and the Delhi Police had imposed MCOCA on all these accused.
How Was Soumya Vishwanathan Murdered?
Soumya Vishwanathan, a television journalist who was 25-years-old at that time, was working at Headlines Today, now known as India Today when she was killed at the Nelson Mandela Road; the police claimed that it was a case of armed robbery. Soumya Vishwanathan