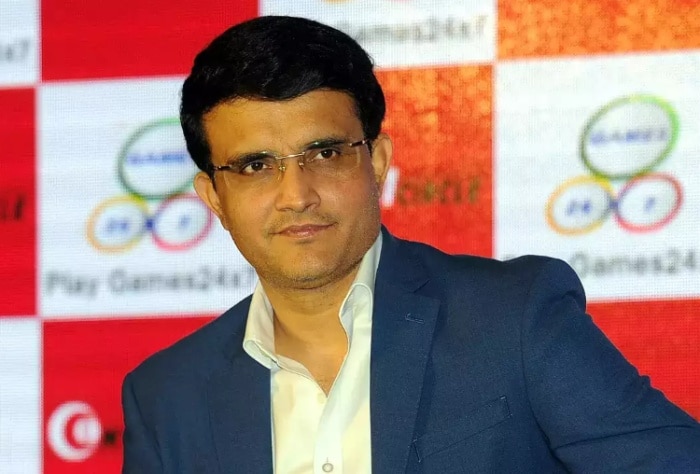 Sourav Ganguly recalled his memories with Pakistan cricketers and also revealed how Indian cricket is getting success day by day.
New Delhi: Former India captain Sourav Ganguly recalled his playing days and also recalled India vs Pakistan's old rivalry. The 51-year-old suggested Pakistan's Moin Khan colour his hair. Ganguly is currently busy with Delhi Capitals pre-season camp.
Ganguly also lavished praise on Pakistan's batter Inzamam-ul-Haq for his aggressive batting style.
"Moheen Khan Please colour your hair, it will look good. Inzamam-ul-Haq was very slow but when he faced fast bowling, it seemed the bowling was slow in front of him," said Ganguly.
Sourav Ganguly reckons that if you want to produce quality cricketers then you should need to invest in 4-day or 5-day cricket.

Video credit A Sports#AskThePavilion #PAKvENG #BabarAzam #CWC23 pic.twitter.com/Uf8Wez1jim

— Tanveer Hassan (@tanveercric56_) November 11, 2023
"Wasim Bhai is very happy. It feels very good that he is at home. Because he felt that he is only wearing roller skates under his feet. Sometimes Delhi, sometimes Bombay, sometimes England, sometimes Pakistan, sometimes South Africa. Thank God that he is spending time with his family" added Ganguly.
Ganguly also revealed the reason behind India's success in cricket saying that the quality Indian cricket has it's because of jam-packed schedule.
"The best thing is that the money is used in the right direction. It is used on the players. Pay has risen in first class cricket. There are many matches in first class cricket. The season starts in September and ends in March. Then the IPL goes to May. So a first class player plays cricket from September to May. And every format, T20, 50 overs, 4 days, 5 days, everyone plays" Ganguly concluded.
Indian cricket tean have qualified for the semi-final of the ongoing ODI World Cup where they will face New Zealand at Wankhede Stadium, Mumbai.