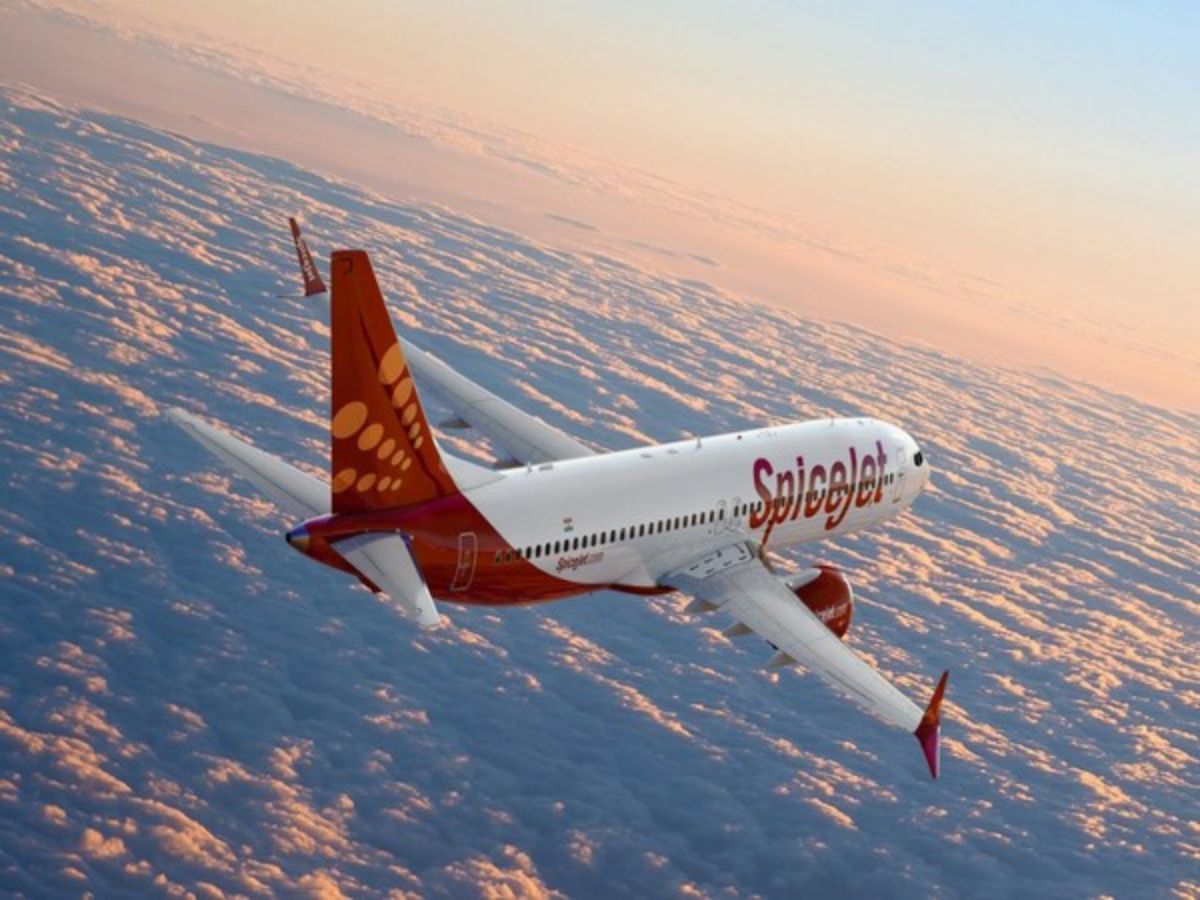 In addition to contributing in the Operation Ajay, SpiceJet also operated ten additional special evacuation flights only for Thai nationals stuck in Tel Aviv amid the ongoing Israel Hamas War.
New Delhi: The Israel Hamas War, which began as the Israel Palestine Conflict decades ago, turned into a full-fledged war on October 7, 2023. A month and a week later, the war still continues and so does the heart-breaking loss of life and property. Amid the ongoing war, nationals of various countries are stuck in the affected areas and powerful nations are doing what they can, to evacuate them. India also began 'Operation Ajay' to evacuate and bring back all Indians stuck in the war-torn areas; SpiceJet, an LCC airline which participated in the government's evacuation mission, also operated ten special flights to evacuate, not Indians but Thai nationals from Tel Aviv, Israel. Know all about it..
SpiceJet Operates Special Flights To Evacuate Thai Nationals
In a significant humanitarian initiative, India's low-cost carrier, SpiceJet, has successfully executed ten special flights to evacuate more than 3000 Thai nationals from war-torn Tel Aviv, Israel. The airline utilised its Airbus A340 aircraft for these crucial repatriation missions. Conducted with precision between October 20 and 31, the special flights included routes connecting Tel Aviv to Bangkok and Tel Aviv to Fujairah in the United Arab Emirates. SpiceJet's commitment to ensuring the safe return of citizens amid challenging circumstances was evident throughout these operations.
Participation Of SpiceJet In Operation Ajay
In addition to repatriating Thai citizens, SpiceJet conducted multiple flights under "Operation Ajay," bringing Indian nationals safely back from Israel. This dual effort underscores the airline's dedication to aiding citizens in distress and fostering international cooperation during tumultuous times. SpiceJet has participated in various repatriation missions. The airline previously played a crucial role in evacuating Indian nationals from Ukraine under "Operation Ganga" and "Operation Kaveri" from Sudan, showcasing its proactive engagement in critical situations.
SpiceJet Statement On Airline's Participation In Govt-Led Repatriation Efforts
A statement from SpiceJet said "the airline has actively participated in the Indian government-led repatriation efforts. The airline has consistently played a pivotal role in uniting families, transporting essential supplies during the pandemic, and contributing to operations such as 'Operation Kaveri' and 'Operation Ganga.' " The statement said that in the face of adversity, SpiceJet's commitment to humanitarian causes remains unwavering. The airline's resilience and dedication to supporting government-led initiatives highlight its crucial role in facilitating repatriation and evacuation operations on the global stage.
(Inputs from ANI)