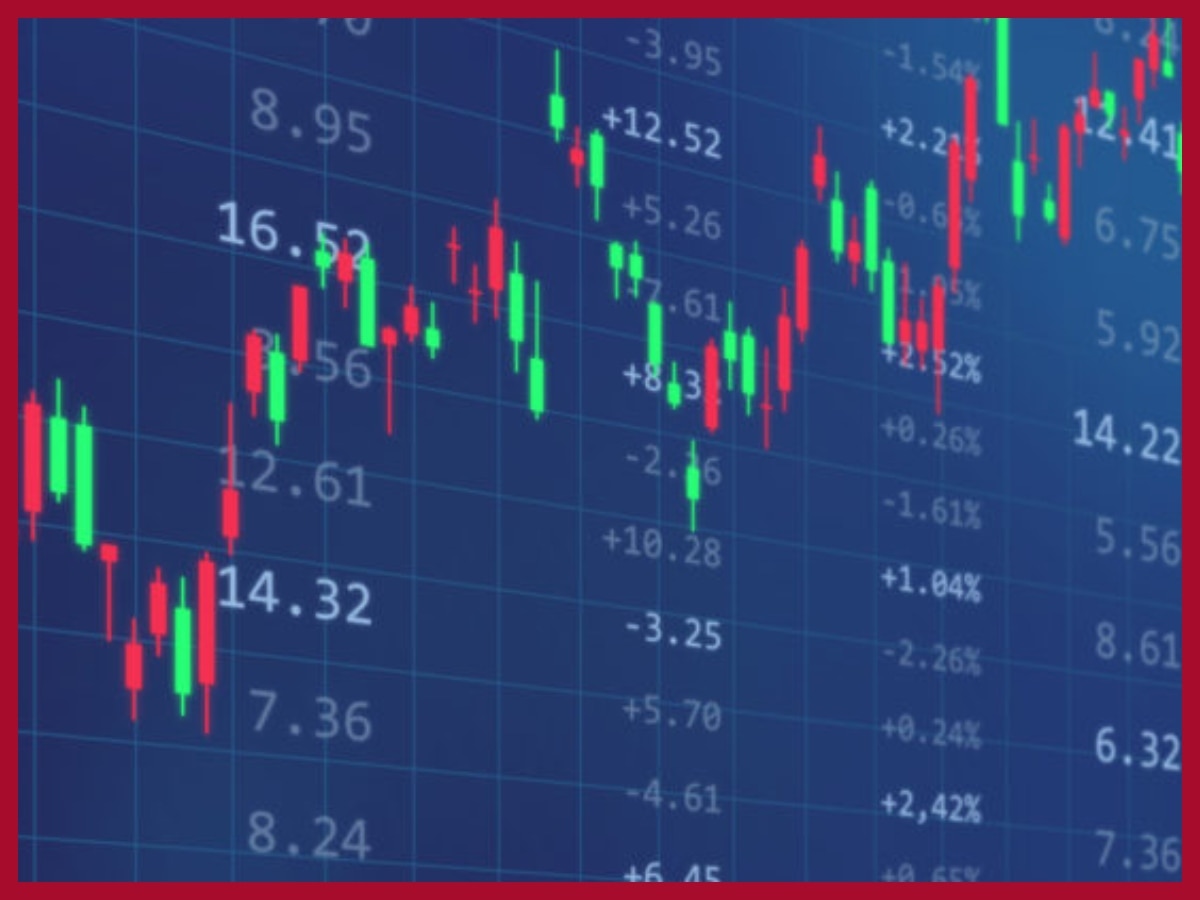 Stock Market News: BCL Industries, a distilleries major, has witnessed a rise in net profit. On Friday, BCL Industries announced its second-quarter earnings for the financial year 2023-24. According to a regulatory filing, the company's net profit in Q2 stood at Rs 19.67 crore.
To recall, the firm had earlier logged a loss of Rs 81 lakh in the year-ago period. The company said that the profit was driven by a rise in total income.
The total income in the quarter came in at Rs 482.72 crore, which is up from Rs 455.24 crore that it had posted in the same quarter a year ago.
The company added that its expenses in the quarter declined to Rs 452.40 crore from Rs 456.52 crore that it had reported in the same three-month duration in the year-ago period.
BCL Industries is the only company in India and the South Asian region to have a forward and backward integrated ethanol plant.
Its shares on Friday closed higher by 1.84 per cent at Rs 52.70.
Earlier in October, BCL Industries had announced to split the company's equity shares. The face value of each equity share of the company was split from Rs 10 to Re 1.