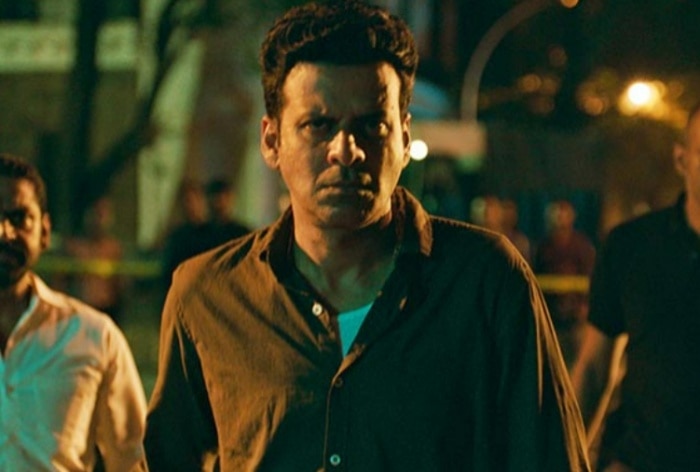 Manoj Bajpayee talks about The Family Man 3 and shares that the team wants at least three years to curate the new season becausze Raj & DK took the same time coming from season 1 to season 2 earlier. Read on.
The Family Man 3 release date update: It's been two years since The Family Man 2, an immensely popular and successful web series starring Manoj Bajpayee, released on Amazon Prime Video. Created by the director duo Raj & DK, it changed the way the actor was known earlier and made him one of the most sought-after stars in the OTT space. And because of this kind of fandom today, Bajpayee is often asked about the third part of the series. The Family Man 3 is still under production and is likely to roll out by the next year, at least that's what the actor seems to have hinted at in his latest interview.
While promoting his next film 'Joram' in the media, Manoj Bajpayee answered a question about The Family Man 3 and when can the audience expect it. He reminded the audience that it took the team three years to create a new season earlier and the fans should give them at least that much time to bring another season. In an interview with Koimoi, the actor said, "It's been almost two years since Season 2 was streamed. The fans of the franchise – and let's admit it, this is a huge franchise — are getting impatient. It is definitely happening. It's a work in progress." Bajpayee, who plays the titular role in the show – a man leading dual lives – added that the directors take their own good time before bringing anything out for public viewing.
"Raj and DK (the makers of the series) are not in favour of rushing into Season 3. To go from Season 1 to Season 2 it took us three years. So please grant us that much time for Season 3. When we do come with Season 3, I promise you, the surprise factor will be just as high as Season 2, if not more," he explained.
The Family Man series also stars Sharib Hashmi, Priyamani, Ashlesha Thakur and Shreya Dhanwanthary among others. The last season ended on a cliffhanger where the makers teased the audience with a new national threat being designed in the northeastern part of the country. Excited for The Family Man 3?