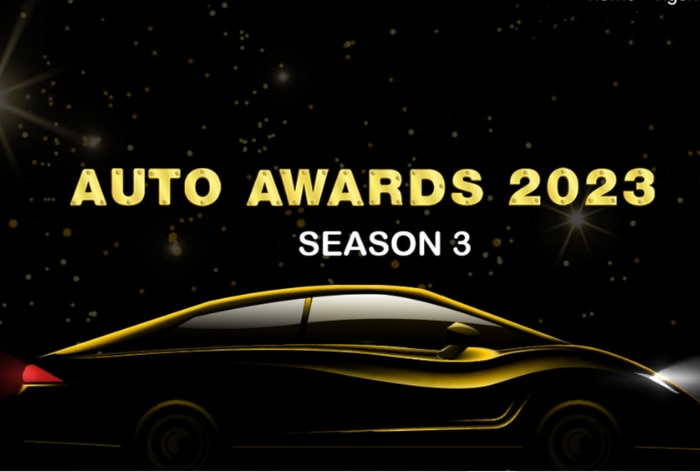 Celebrate the Best of the Indian Automotive Industry at Zee Auto Awards 2023.
Zee Auto Awards 2023: Zee Digital, the digital arm of Zee Media Corporation Ltd., in collaboration with DNA, is hosting the prestigious Auto Awards on October 30th, 2023. This is the third edition of the awards, and it will bring together individuals, companies, and organizations from across the automotive industry to celebrate the industry's growth and acknowledge the challenges it faces.
The Zee Auto Awards ceremony will feature speeches from industry leaders and a discussion on the future of the electric vehicle market in India. The Auto Awards are one of the most anticipated automotive events of the year, and they recognize the best and brightest in the Indian automotive industry.
It's time for Season 3 of the Zee Auto Awards, a platform to recognize and appreciate the diligent efforts and contributions of individuals, companies, and organizations in the auto industry in the past year. As we acknowledge the challenges faced by the industry and how to build constructive countermeasures, we will delve into the journey of the Indian automotive industry and its path to becoming a global leader soon, the shift towards EVs, and the strategies to meet the projected growth.
Auto Awards 2023 Awards: Categories
Awards will be felicitated in two broader categories:
4-Wheelers
LUXURY CAR OF THE YEAR
ELECTRIC CAR OF THE YEAR
LUXURY ELECTRIC CAR OF THE YEAR
HI-TECH CAR OF THE YEAR
MOST TRUSTED BRAND OF THE YEAR – 4W
MOST PROMISING CAR OF THE YEAR
FACELIFT OF THE YEAR (MASS MARKET)
DESIGN OF THE YEAR
DESIGN OF THE YEAR (LUXURY)
SUV OF THE YEAR
2-Wheelers
BUDGET MOTORCYCLE OF THE YEAR
ELECTRIC TWO-WHEELER OF THE YEAR
SCOOTER OF THE YEAR
PREMIUM MOTORCYCLE OF THE YEAR
MOST TRUSTED BRAND OF THE YEAR – 2W