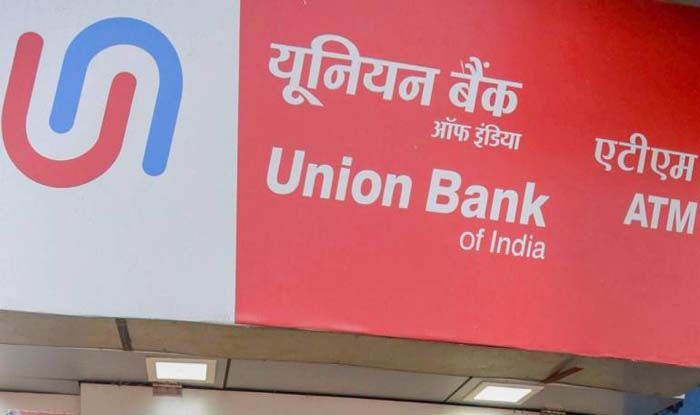 Diwali Bonus: Punjab National Bank (PNB) has given Rs 1,000 to each employee this Diwali.
New Delhi: This is a time of salary hike and Diwali bonus for bank employees. Various banks have announced salary hike for their employees ahead of Diwali 2023. Some of the banks even announced a special bonus to help cover expenses related to the purchase and gifting of sweets, a customary practice during the festival. These perks have been announced as Diwali is scheduled to be celebrated on Sunday, November 12.
SBI Offers Rs 2500 Diwali Bonus
State Bank of India (SBI), the largest public sector lender in the country, has declared a Diwali bonus of Rs 2,500 for each of its employees. As per its 2023 annual report, the bank boasts a workforce exceeding two lakh employees.
"It was advised that an allocation of Rs.2,500/- per head has been done out of Welfare Funds for distribution of Sweets / Dry Fruits amongst all employees. As per the given instructions, distribution of Sweets/Dry Fruits has to be done just before Deepawali Festival," the SBI circular said.
SBI note added, "In this context, we advise that it has been decided by the Competent Authority, that a Greeting Card from Chairman has to be given to every Staff in the Circle/ CC/CC establishments along with Sweet/ Dry Fruit Hampers/Vouchers in a befitting manner."
PNB Gives Diwali Bonus of Rs 1,000
In the similar manner, India's second-largest public sector lender, Punjab National Bank (PNB) has given Rs 1,000 to each employee this Diwali. Another PSB Union Bank of India has given Rs 1,500 each to its employees.
The PNB in a statement said, "We are delighted to share that in order to enhance the joy in the upcoming Deepawali celebration and express the unwavering dedication of our employees. It has been decided to distribute confectioneries (Sweets, dry fruits, chocolates, etc) worth Rs 1000 to each active employee of the bank."
Indian Overseas Bank Grants Rs2,000 Bonus
Indian Overseas Bank said it is offering Rs 2,000 as Diwali bonus to its employees, while Rs 2,500 has been announced by Canara Bank to its employees.