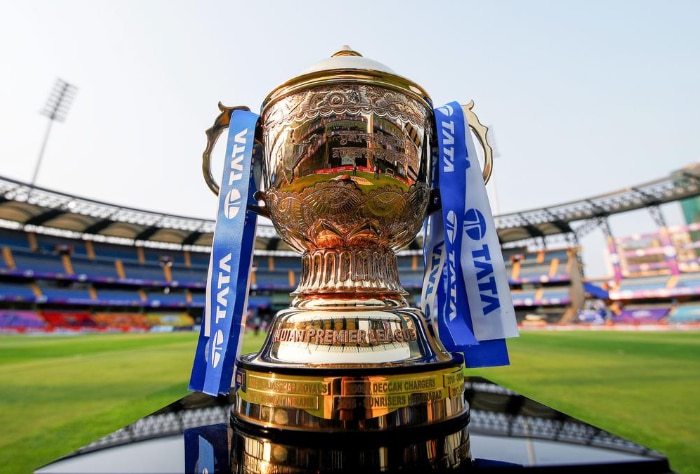 There are reports that Saudi Arabia is willing to make an investment up to $30 Billion in IPL.
New Delhi: IPL founder Lalit Modi is completely in favour of the rumoured multi-billion investment from Saudi Arabia in the renowned Indian Premier League. However, there is no official statement from either Saudi or BCCI in the matter but Lalit believes this investment can be the next step in making the cash-rich league more lucrative. He even proposed the idea of introducing a second-tier league with 20 teams.
"I see 50-over (ODIs) going completely. I see no relevance to it. It's there for the sake of being there. There's only relevance to the Test. A four-day Test, not even a five-day Test – a day/night Test because people don't have the luxury from morning to evening. But if it's a day/night Test, they have time after offs to go and watch the game," Lalit told Revsportz.
"And the 2020 format. I don't have an inside view of the BCCI. They haven't spoken to me in 15 years. I am not privy to that but if I was there, I would definitely be thinking of a second secondary-tier league with ownership coming in again, at the second level out there. Not at the valuation of billion dollars but at the valuation of 50 million, 100 million dollars which was the valuation of IPL in year one. There can be up to 20 teams, coming in from the secondary league and two teams are related up and two teams are relegated down will make it extremely competitive, extremely valuable to the players and make a new game altogether," he added.
Saudi Arabian Crown Prince Mohammed bin Salman's advisors have spoken to Indian government officials about moving the IPL into a holding company valued at as much as $30 billion, Bloomberg reported.
The talks were held when the Saudi Crown Prince visited India in September for the G20 Summit held under India's Presidency, the report said.
Saudi Arabia proposed investing as much as $5 billion into the league and help lead an expansion into other countries, the report said.
As per earlier reports, the IPL ecosystem value has risen from Rs 87,000 crore to Rs 92,500 crore, marking an increase of around 6.3 per cent, as per a report by D&P India Advisory Services.
In USD terms, this translates to a growth from $10.9 billion to $11.2 billion, representing an increase of approximately 3.3 per cent.
The league has always been a spectacle of cricket, business, and entertainment. This year was no exception, as the league continued to captivate audiences, both on television and digital platforms, the report said.
According to the Broadcast Audience Research Council (BARC) India, the IPL telecast on the Star Sports Network attracted a staggering 505 million viewers with an impressive watch time of 427.1 billion minutes. On the digital front, JioCinema reported that 449 million viewers tuned into its platform, with over 126 million viewers choosing connected TV options to savour the IPL action.