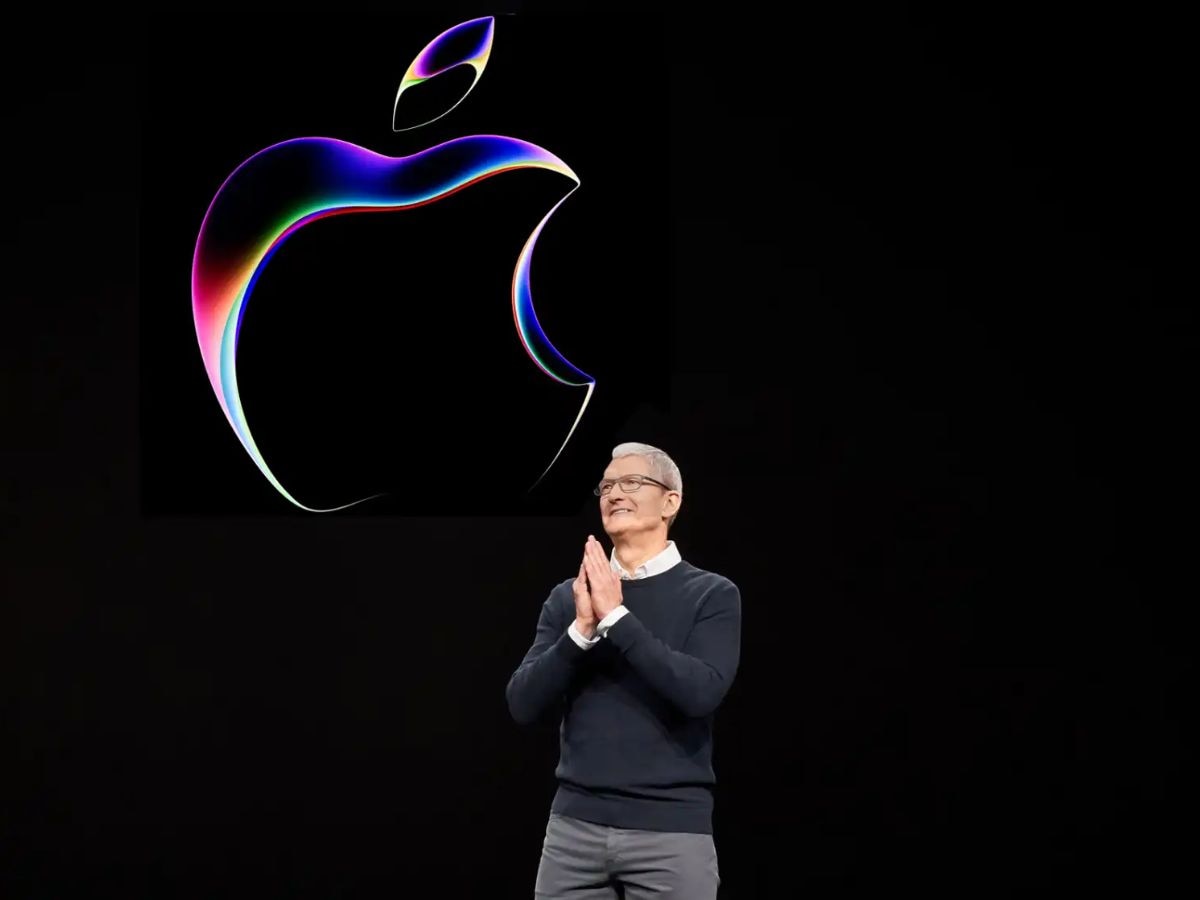 Tim Cook celebrates his 63rd birthday today. Did you know that the Apple CEO earns more than Rs 1 Crore daily? Also take a look at his net worth..
New Delhi: Tim Cook is the current Chief Executive Officer (CEO) of Apple and is also on the global smartphone brand's Board of Directors; Cook took in-charge of the company in August 2011, after Steve Jobs and has been the CEO ever since. Before becoming the CEO of Apple, Tim Cook worked as the Chief Operating Officer (COO) of the company and was responsible for all worldwide sales and operations, including end-to-end management of Apple's supply chain, sales activities, and service and support in all markets and countries. Today, Tim Cook celebrates his 63rd birthday and on this occasion, let us take a look at his educational qualifications, life before becoming the Apple CEO, his work experience, his salary as in how much he earns daily today and what is his net worth.
Tim Cook: Salary
The daily salary of Tim Cook, Apple's CEO will certainly shock you. According to open-source information, Tim Cook earns more than Rs 1 Crore per day and in 2021, his total pay package was worth $98.7 million. Apple, in an exchange filing had also revealed that in 2022, Tim Cook had received a compensation of $99.4 million which included $3 million base salary, about $83 million in stock awards and a bonus.
Tim Cook: Net Worth
According to a report by Forbes, the Chief Executive Officer (CEO) of Apple, Tim Cook owns more than three million shares of Apple, less than one percent state and has also sold over the year, shares worth millions of dollars. The Forbes report says that Tim Cook's net worth is $1.9 billion; the businessman stands at 1,565 (rank) in the List Of the World's Richest People and at 1,647 (rank) in the Forbes List Of Billionaires.
Tim Cook: Educational Qualifications
According to the official website of Apple, Tim Cook earned an MBA from Duke University, where he was a Fuqua Scholar, and a Bachelor of Science degree in Industrial Engineering from Auburn University. Tim spent 12 years with IBM, most recently as director of North American Fulfillment where he led manufacturing and distribution functions for IBM's Personal Computer Company in North and Latin America. He also worked as the chief operating officer of the Reseller Division at Intelligent Electronics and before joining Apple, Tim was vice president of Corporate Materials for Compaq and was responsible for procuring and managing all of Compaq's product inventory.
At Apple, apart from managing the sales, he also headed Apple's Macintosh division and played a key role in the continued development of strategic reseller and supplier relationships, ensuring flexibility in response to an increasingly demanding marketplace.