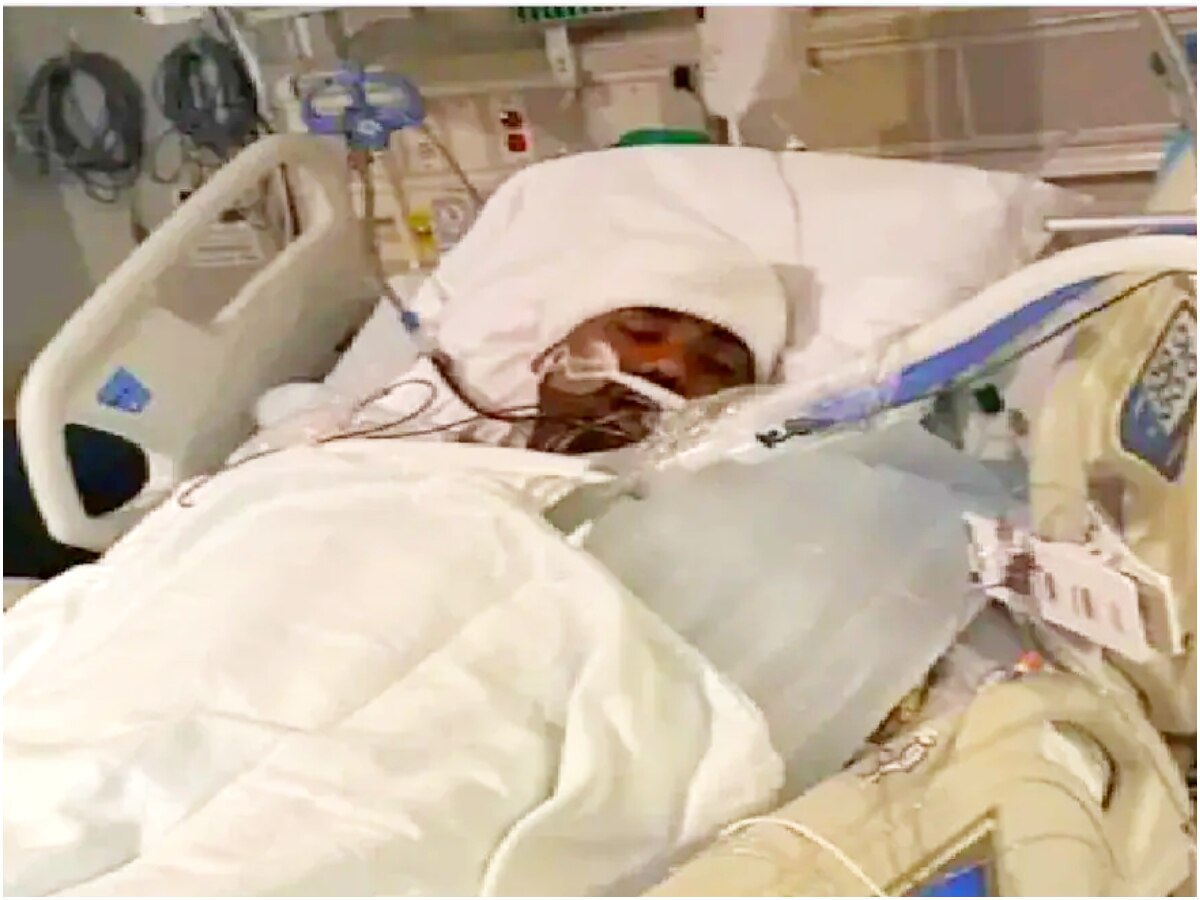 A 24-year-old Indian student Varun Raj Pucha has been stabbed in Indiana and is said to be in a critical condition. The US Government expressed deep regret over the brutal attack.
Washington DC: The United States government has expressed deep regret over the brutal attack on Indian student at a public gym in Indiana. Varun Raj Pucha is in critical condition, and efforts are underway to save his life. The U.S. State Department has wished him a full recovery and stated that any inquiries regarding this ongoing case should be directed to local law enforcement. "We are deeply disturbed by reports of a brutal attack against Indian graduate student Varun Raj Pucha. We wish him a full recovery from his injuries. We defer to local law enforcement for any questions about this ongoing case," ANI quoted US State Department spokesperson as saying.
Indian Student Stabbed In Indiana: Victim's Condition Critical
24-year-old Indian student Varun, who is a native of Telangana state, was brutally stabbed at a public gym in Indiana's Valparaiso on Sunday morning. The accused identified as Jordan Andrade (24) attacked Varun and stabbed a knife in his head. The reason for the attack is yet to be ascertained.
Indian Student Stabbed In Indiana: Accused Arrested
The accused has been arrested by the state police and is "facing charges of aggravated battery with a deadly weapon and attempted murder".
"Varun was attacked with a knife by his attacker. He was ultimately taken to a Fort Wayne hospital due to the severity of his injury and was reportedly given a zero to five per cent chance of survival. Varun's condition is said to be serious after the violent attack," the report said as per PTI.
Indian Student Stabbing in Indiana: Accused's Statement to Police
As reported by the news agency, Andrade informed the police that he had scheduled a massage that morning. When he entered the massage room, he encountered another man whom he didn't know and found his behaviour a 'little weird'.
According to a charging document, feeling that the other man might pose a threat, Andrade stated that he took the action. Police further noted that Andrade described the man as a potential threat, leading him to "just react" to the situation.
Further investigation into the case is underway.