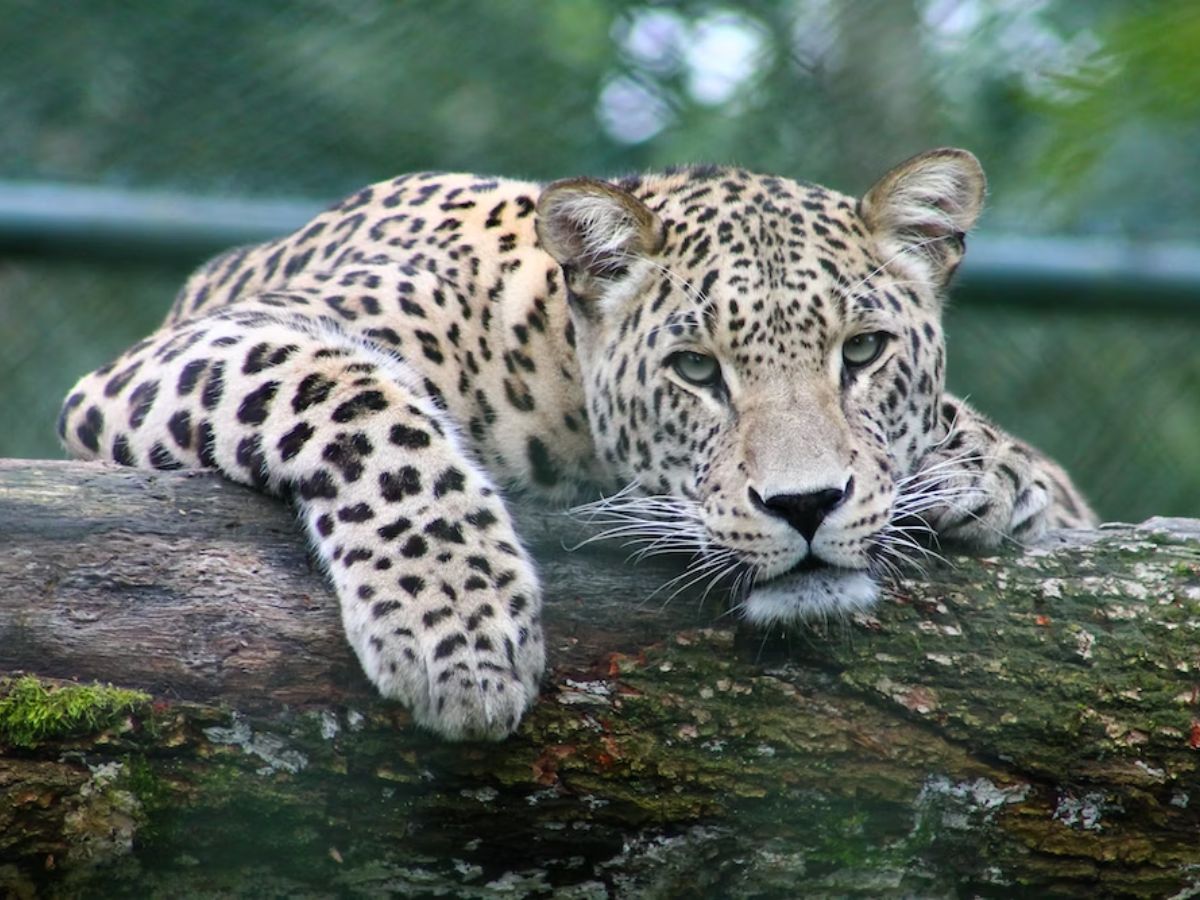 A video has emerged on social media in which a leopard has entered a house in Coonoor and has also attacked six people.
New Delhi: There have been several incidents of leopards on the run, found in the houses, on the roads and in vehicles; in different cities of India. Another similar incident has come in the notice of the people where a leopard has entered a housein the brooklands area of Coonoor. The four-legged animal stayed in the house for more than 15 hours and also attacked the people living there. A video of the leopard has gone viral where he can be seen inspecting the area. Watch the video and know all about this incident..
Leopard Enters House, Attacks 6 People
As mentioned earlier, a leopard entered a house in the Coonoor's Brooklands area, in Nilgiri, yesterday morning in Tamil Nadu. The beast stayed inside the house for more than fifteen hours and then escaped late on Sunday, which was Diwali 2023. The leopard had attacked six people who were inside the house.
When Leopard Took Away 4-Year-Old Girl
In a shocking incident being reported from Udhampur, Jammu and Kashmir, a four-year-old girl was taken away by a leopard on September 2, 2023 at around 7:00-8:00 PM. As soon as the range officer of that region received the information regarding this mishap, he dispatched search teams from the Udhampur Control Room, however, the girl has not yet been found. This is not the first time such an incident has taken place in Udhampur, a similar unfortunate incident also took place a couple of years ago when another 4-year-old girl was killed by a leopard in this area.
Similar Incident Was Reported A Few Years Ago
In June 2021, it was reported that a leopard had dragged a four-year-old girl Ada from Ompora village in Budgam district of Jammu Kashmir when she was playing in the lawn of her house alone. The kid's mutilated body was recovered from the forest nursery the next day, which was about one kilometre away from her house.
As per official records in 2021, since 2011, close to 200 people have been killed and more than two thousand people were injured in attacks by ferocious wild animals. Speaking separately, there have been more than 100 deaths and more than 1,800 people have been injured in Kashmir alone while the figures in Jammu are more than 100 in terms of death and more than 1800 people have been injured by the wild animals.