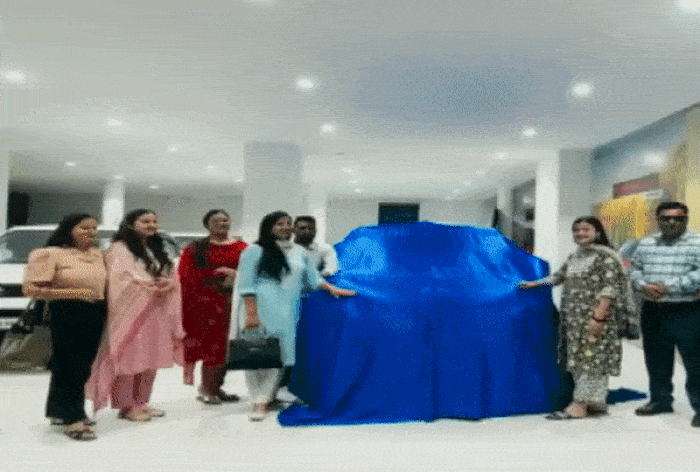 A pharma company owner has gifted brand new cars to 12 employees. MitsKart chairman Bhatia said they have been loyal to the company and have worked hard for its growth.
Panchkula: The festive season is the time when we expect a good Diwali bonus from our companies as we work very hard the whole year. Sometimes we get the expected bonus sometimes not, however, a pharma company owner from Haryana's Panchkula has surprised his employees by giving brand new cars as Diwali gifts. A video of MitsKart chairman MK Bhatia giving brand new Tata Punch cars' keys to 12 of his employees, including an office helper, has started gone viral on the internet.
Addressing the media, Bhatia expressed his deep appreciation for the unwavering commitment and diligent efforts of his team. He announced his decision to offer them a special gift for the upcoming season. Mr. Bhatia initiated the company several years ago, and these dedicated employees have remained by his side ever since.
"Some time ago when our team was growing, I said you are our star… Then we made growth… We wanted to make them feel like celebrities. Everyone is a celebrity…I have not always grown… I faced failures but jumped back… Earlier, I had a small office in Delhi. I came to Chandigarh in 2015 and bought a small office…People who trusted that this company could be made big are those stars. Everyone has a dream that they should own a car..," Bhatia said.