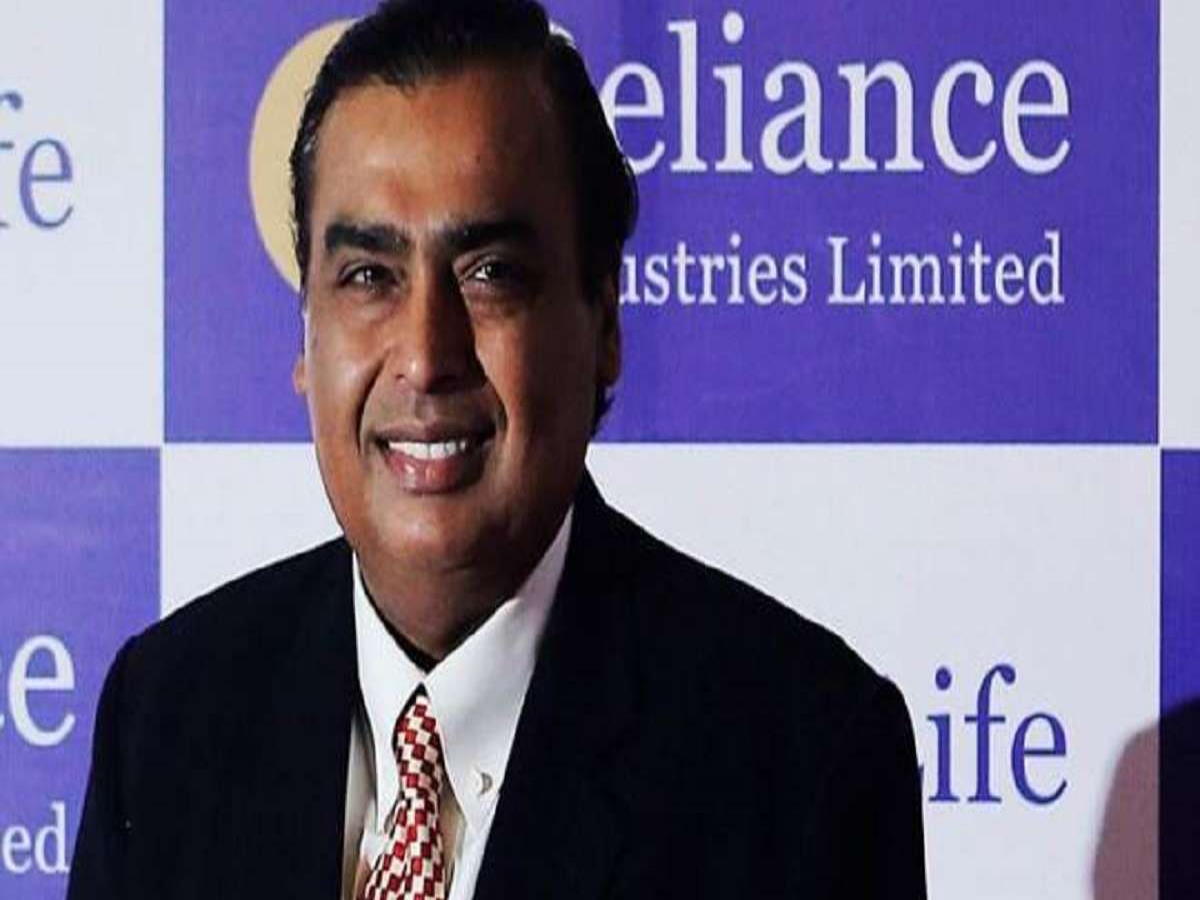 Reliance Industries Chairman Mukesh Ambani received a death threat on email on Friday (October 27). The messengers threatened to shoot him if he failed to pay Rs 20 crores, as per news agency ANI. A case registered under sections 387 and 506 (2) IPC in Gamdevi Police Station of Mumbai. The email message, read, "If you don't give us 20 crore, we will kill you. We have the best shooters in India." The email sender was identified as Shadab Khan.
Based on the complaint of Mukesh Ambani's security in-charge, Gamdevi Police of Mumbai has registered a case against the unknown person under sections 387 (putting a person in fear of death or of grievous hurt in order to commit extortion) and 506 (2) (criminal intimidation) of the Indian Penal Code (IPC).
This comes days after a hospital run by the Reliance Foundation received calls threatening to kill Mukesh Ambani and his family members earlier this month.
Last year, a man from Bihar's Darbhanga was arrested for making death threat calls to Mukesh Ambani and his family members. The accused, who is an unemployed man, was identified as Rakesh Kumar Mishra.
According to PTI, in November 2021, a taxi driver gave a tip about a possible threat to Antilia following which the security was enhanced by Mumbai police outside the Ambani house. However, PTI reported, the probe found there was no such threat.
On February, 2021, an explosive-laden SUV was found parked on Carmichael Road in South Mumbai, near Antilia. The case shook the investigation agencies and the state government. Police had recovered a printed threat note inside along with gelatin sticks which said this was only a "trailer" and there would be assembled explosives next time instead of just loose sticks, the agency stated.