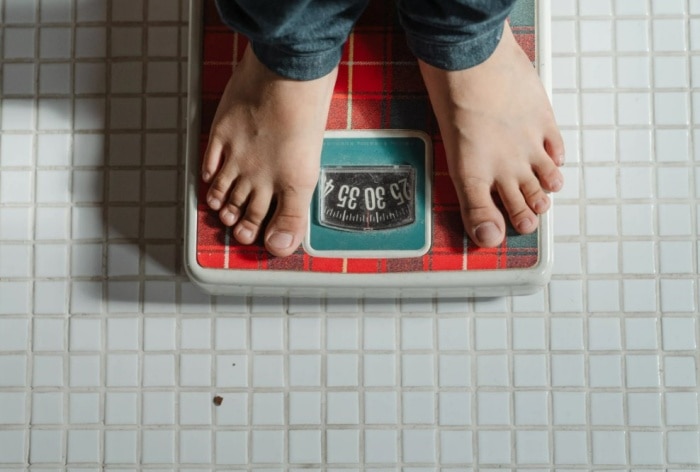 Weight loss 30-30-30 rule is the latest trend on the block. Read on to know how it works and does it have any effects in reality?
Weight loss regimes have several different approaches. It has to be a good mix of a balanced diet, proper and regular exercise, and healthy lifestyle choices. Social media is filled with new and upcoming health trends. Different things work for different people. 30-30-30 is the newest health trend on the block. This is more like a holistic approach towards burning more calories and reducing extra fat.
WHAT IS THE 30-30-30 WEIGHT LOSS RULE?
This approach includes three important aspects – exercise, nutrition and mindfulness. Every element has its own importance for the weight loss process
What it really means?
30 Minutes for Exercise
Exercising is a pillar of the weight loss process. Physical activity helps to increase metabolism, burn calories, improve insulin sensitivity, strengthen muscles and protect the heart too. It is important to perform 30 minutes of everyday exercise. It could be a mix of walking, running, cardio etc.
30 Percent Focus on Nutrition
Another significant component of weight loss is the nutrition, calories and diet. The trend focuses on reducing 30 per cent of calories from everyday diet. Apart from calories, also focus on a well-balanced diet. It should have enough fibre, protein and minerals to build ,muscles and keep the body fit and working
30 Minutes of Mindfulness
When we say mindfulness, it means to be aware and stay calm. Meditation, yoga, and stress reduction are a few associations we make with it and they are not wrong. This strategy for weight loss also requires mindful eating practises. Of these, I suggest keeping an eye on mindful eating, which can help you recognise hunger and fullness cues, making overeating less likely. While eating, distractions such as scrolling through social media, watching your favourite content on OTT, or watching disturbing news on TV can undermine delight in each bite, which may cause needless overeating. So avoid these distractions at all costs.
Nevertheless, effective weight loss is not just about dieting or hitting the gym; mental and emotional well-being is crucial in sustaining long-term health and achieving weight loss goals. Remember, it's always essential to consult a healthcare professional or a nutritionist before starting any new diet or exercise regime.