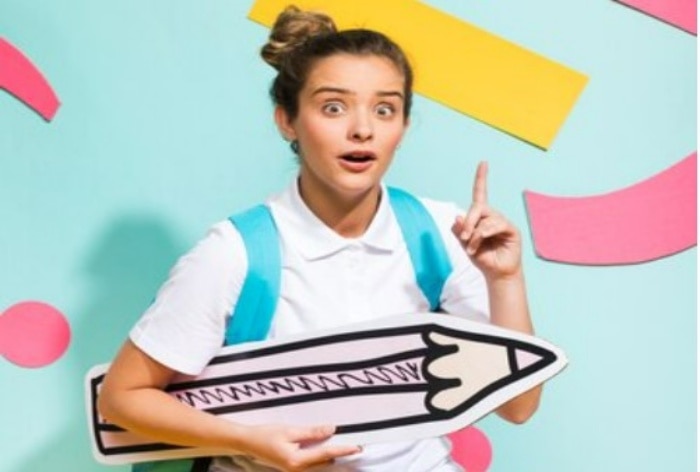 Girl Math is the latest social media trend that has got most of the internet laughing. It is raining memes but some people are not really on the trend.
Girl Math is the latest buzz on social media. The Internet is a space where new, bizarre and unique things keep springing up. There have been several trends like the lazy girl jobs that have got netizens abuzz with different opinions and well, memes are never far away. But, what exactly is girl math? It is a new trend that talks humorously about girls through processes to justify their finances or any other calculations that are implied in life.
A classic example of girl math is when women have to calculate days and cycles for washing their hair with respect to events happening around them.
IS GIRL MATH A REAL THING?
Mary Louise Adam, a sociology expert and associate professor, suggested that 'girl math' could be seen as a humorous reclamation of stereotypes. Speaking to CNN, she said, "Through this lens, jokes about spending money to save it, or how to manage time while trying to fulfil different social roles, serve as a subversion of these "girl"-coded expectations rather than a reiteration."
While most people are just hopping on this trend and cracking up jokes and sharing memes, a faction on the internet finds it reinforcing the stereotypical idea of women not being skilled at calculations and handling finances.
INTERNET REACTS TO GIRL MATH
Is this really girl math? lol pic.twitter.com/TlrHNRmKnx

— garçon (@boymolish) October 9, 2023
There are several videos and memes about girl math on the internet.
Girl math.

If i pay for it using actual cash, i basically didn't spend anything or it was free because there's no proof of spending.

— SpuraMaluda (@sthebee) August 8, 2023
Different people have different ideas about this new trend.
my personal girl math arithmetic is that if i pack half of my suitcase tonight, go to sleep earlier, wake up earlier, and finish packing before i leave, that it's better than me staying up later to pack…

iykyk but if u don't then 🤷🏻‍♀️

— AleXa 알렉사 (@AleXa_ZB) October 11, 2023
There is no one rule to deciding a girl math.
Following suit, boy math also entered the buzz space but it mostly was around challenging societal stereotypes.