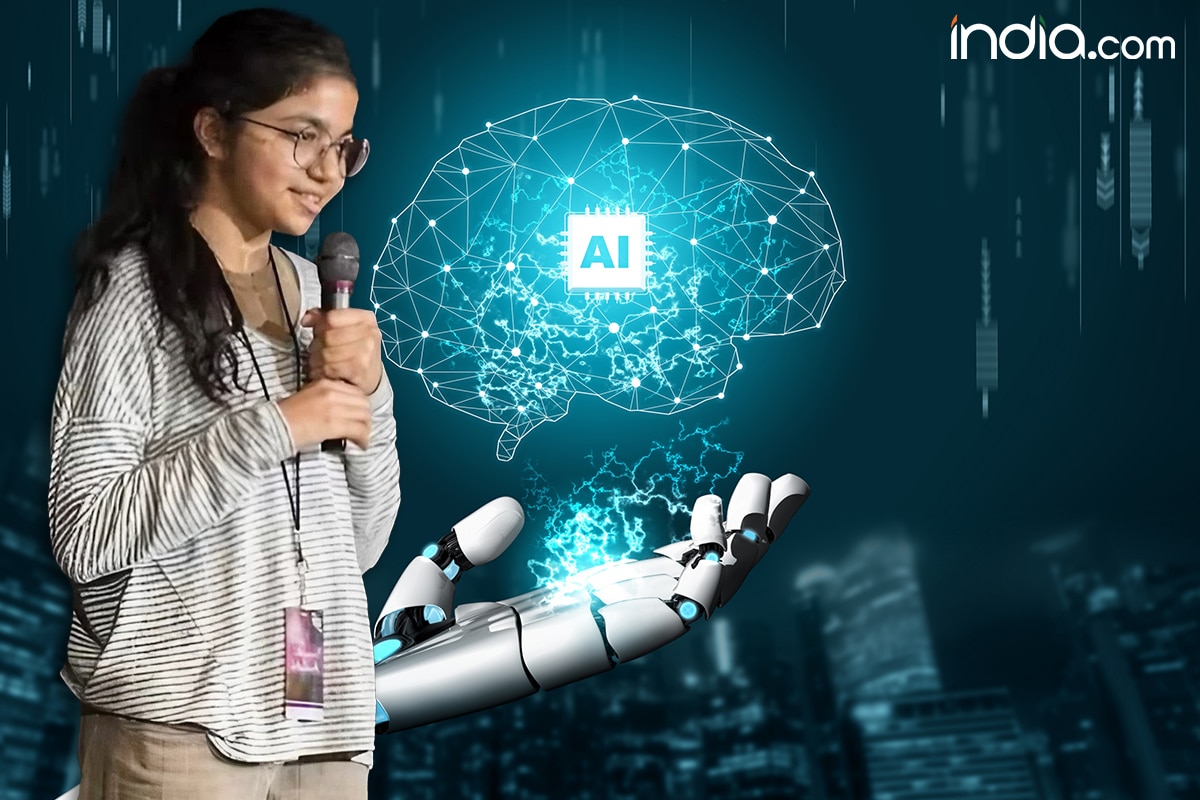 Pranjali Awasthi, a 16-year-old is not just a prodigy but owner of an AI startup Delv.AI. that is currently valued around Rs 100 crore.
When we say, age is no bar, it is not just true for the elderly but also for the child prodigies making everyone proud. At an age where teenagers are learning the ways of the world, Pranjali Awasthi raised nearly Rs 3 crores. She is not just a budding tech geek, the 16-year-old is the owner of an AI startup -Delv.AI. At the Miami Tech Week event, Awasthi unveiled her identity as a founder of the company.
According to her LinkedIn profile (yeah, 16-year-old has a LinkedIn profile), there are about 10 employees with her.
MEET PRANJAL AWASTHI – THE 16-YEAR-OLD WIZ-KID
Based out of the US, the teenager says her father inspired her to delve into technology and start her entrepreneurial journey. At the age of seven, she grew interested in coding and eventually traced her path to AI with the support of her father and his enthusiasm to explore the realm of tech.
Entering her teens, Awasthi was enrolled in an internship at Florida International University's research labs where she dedicatedly worked and learned a but machine learning projects. It was during this time when Open AI released ChatGPT Beta for the first time. And ever since people have been exploring new dynamics surrounding artificial intelligence.
Pranjali's company aims to help researchers better mine and access information amid the backdrop of growing online content. Her company currently. It is valued at nearly Rs 100 crore.
Running a company and attending school simultaneously can be a task. Education is vital for Pranjal's parents, however, she has taken a decision to postpone her plans for college for now. She is planning to pursue higher education in the future to acquire business skills for her entrepreneurial journey ahead.