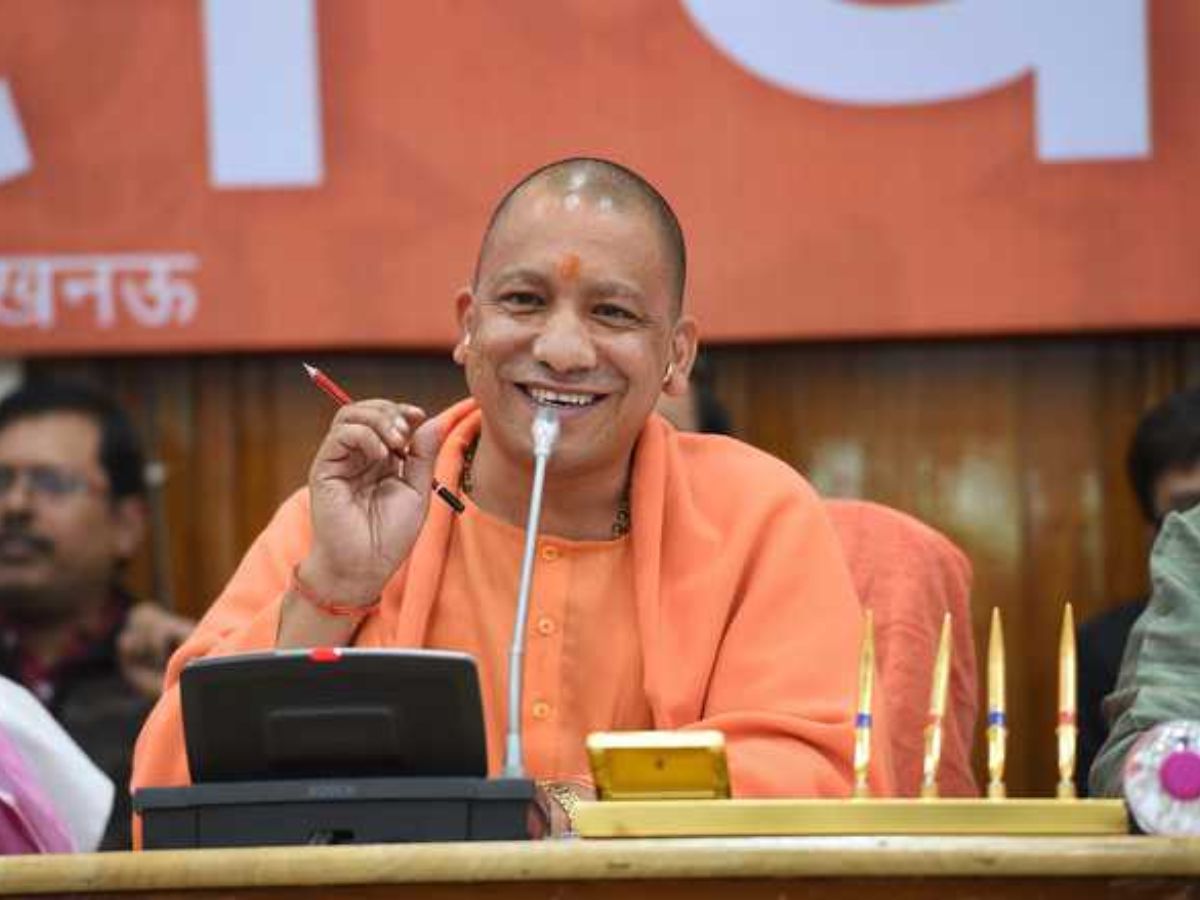 In a recent survey, UP CM Yogi Adityanath has been named as the most popular Indian politician on 'X'. Take a look at the leader who has secured the first position.
New Delhi: In today's times, social media is an essential part of most people's daily life; be it for recreation, expressing personal opinions or making strong statements, social media has been the basis of it all. Apart from the common people, most celebrities, politicians and businessmen are also using these platforms for better publicity, interaction with their followers and promotion of their work. Speaking of Indian politicians, a latest survey has revealed who is the most popular in terms of interaction. Uttar Pradesh Chief Minister Yogi Adityanath has emerged as one of the most popular figures in Indian politics on the X (formerly known as Twitter), said a state government spokesperson. Know more about it..
Yogi Adityanath Second Most Popular Politician On 'X'
As mentioned earlier, Uttar Pradesh Chief Minister Yogi Adityanath, in a survey, has been named as the second most popular Indian politician on social media platform 'X', formerly known as Twitter. A State Government Spokesperson said that the recognition comes from the hashtag tracking tool, Tweet Binder, which has confirmed this trend.
This Politician Secured First Position
According to the latest report by Tweet Binder, in October after Prime Minister Narendra Modi, the politician whose social media account garnered the most attention on platform X is Yogi Adityanath.
Tweet Binder compiled its report by analysing the number of posts made by users on X in India from October 1 to 31, said the spokesperson. According to Tweet Binder's report, Prime Minister Modi's social media account received the highest level of discussion on X in October. Following closely behind, Yogi Adityanath emerged as the second most talked-about politician, the spokesperson said, citing the report.
Virat Kohli In List Of Overall Engagement
In a survey by Tweet Binder, which was not just for Indian politicians but in terms of overall engagement, Prime Minister Modi, Indian cricketer Virat Kohli, and South actor Vijay are positioned ahead of Yogi. Yogi Adityanath has 2.65 crore followers on X; the leader is very active and keeps posting updates with respect to his government and state.
(Inputs from IANS)