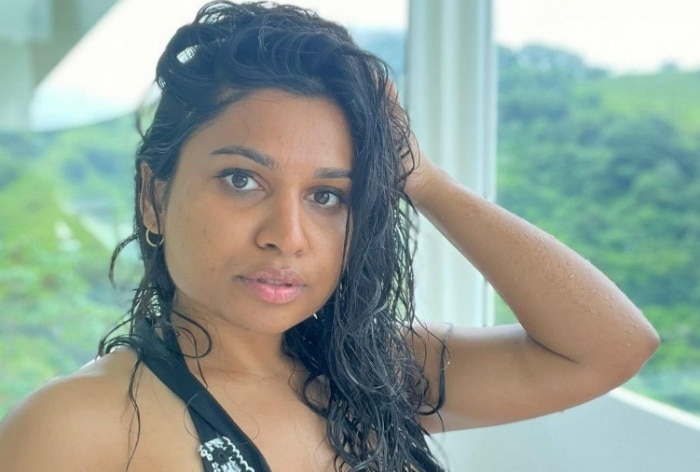 Model Zara Patel, on whose original video the deepfake AI video of Rashmika Mandanna was created, breaks her silence in a social media post.
Mumbai: Indian-British influencer Zara Patel released an official statement on Tuesday after her video was used to make a deepfake AI video featuring actor Rashmika Mandanna. The popular model, who is also a mental health advocate and engineer, took to her Instagram stories to highlight that she had no involvement in the creation of the deepfake video and that strict action should be taken against those who are responsible for it. Zara talked about the need for fact-checking while consuming content online. She wrote, "It has come to my attention that someone created a deepfake video using my body and a popular Bollywood actress's face. I had no involvement with the deepfake video, and I'm deeply disturbed and upset by what is happening."
The model requested the people on the internet to be careful while consuming, creating or promoting content online. "I worry about the future of women and girls who now have to fear even more about putting themselves on social media. Please take a step back and fact-check what you see on the internet. Not everything on the internet is real (sic)," she said.
Earlier, Rashmika made a post on social media after the deepfake video went viral. She requested the cybercrime authorities to take necessary action in the case. The actor mentioned how she has a strong support system to help in such a situation but what if she was a schoolgirl with no resources or awareness to fight this?
The video was first flagged by actor Amitabh Bachchan who demanded legal action and tweeted about the same. The video created a trend later and several other stars came out in Rashmika's support, asking for legal action in the case. The video showed a woman (superimposed as Rashmika) wearing a black swimsuit and entering an elevator as someone recorded her movements.